In June 2016, Evan and I were fortunate enough to spend a little over two weeks traveling around Iceland. The trip ended up being better than we had even hoped. That was due entirely to the exquisite beauty that completely encompasses the island. Friends and family ask, why Iceland?  We say, why not Iceland?  It has everything you could possibly want in an adventure: history, beauty, intrigue, animals, good food and gorgeous photo-ops around every bend.
We were there 2 weeks, drove around the entire island, but started out the trip with 4 days in Reykjavik.  Reflecting on the choice, that was probably a wise idea to start there fresh. The 24- hour sun was an adjustment. Not to mention the late nights that are routine during the season. Locals know how to squeeze every last drop of summer out of the day. We were up until 4 am one evening, and it looked just like 4pm back home.
Thankfully they also have the antidote for those long, long days: The most important stop to make in Reykevjak? The Blue Lagoon.  We flew in at 6am, killed a few hours at the airport and got there close to opening hours (who could really tell though, with 24-hr sun?), but I hear near closing time is also a great time to visit.  Truly, it was a magical, mind blowing experience. It is touristy, but not to be missed.
Two museums we really enjoyed: Reykjavik 871+2: The Settlement Exhibition and The National Museum. The former is built around an actual 10th century Viking Longhouse. It helps decipher Icelandic culture and heritage. Same with the National Museum, relics from when Iceland was settled up to present day.  And if all of that sounds too stuffy, they have a Icelandic Phallological Museum. 283 different "members" including whales (!!!) and some human donors.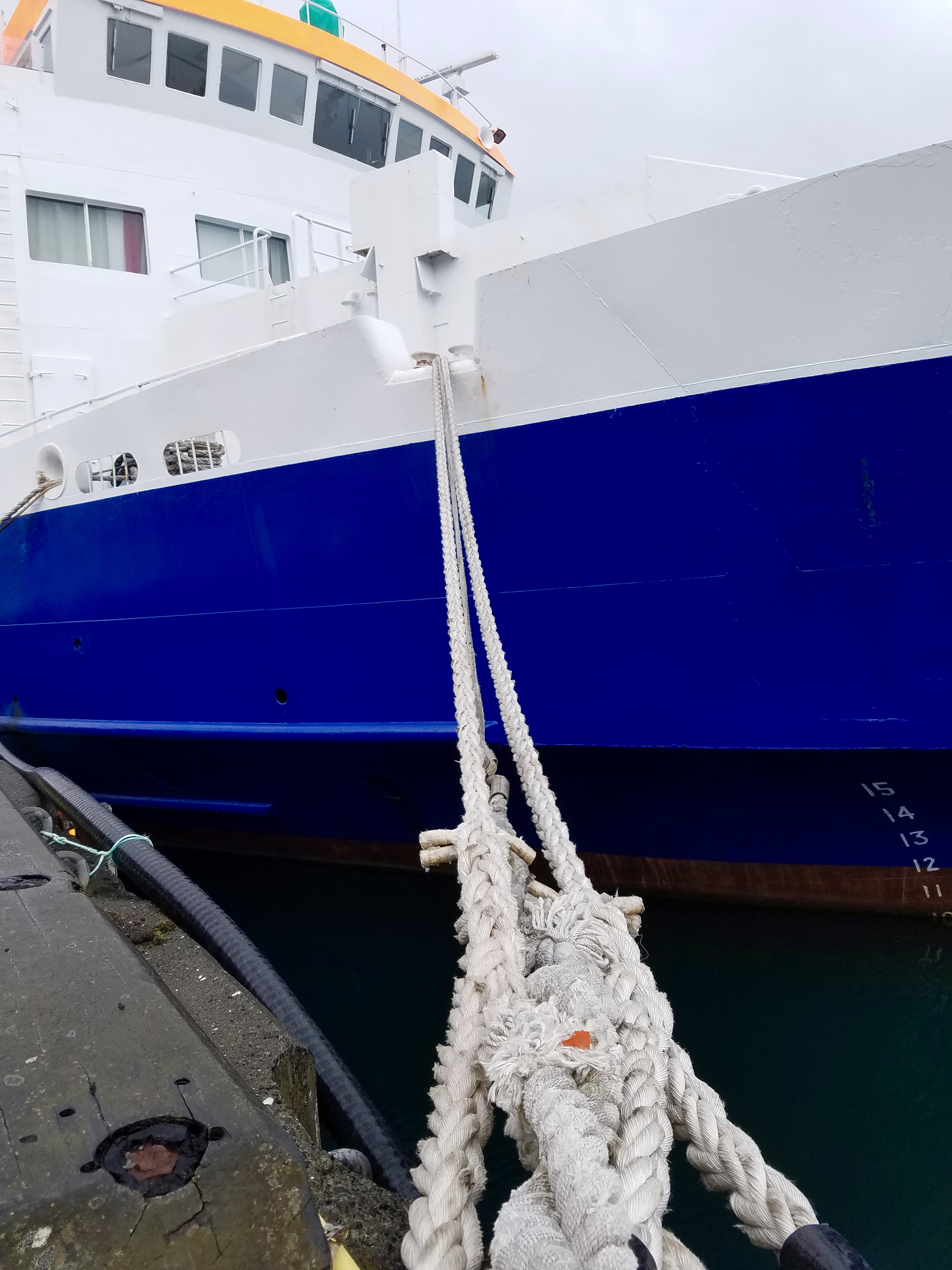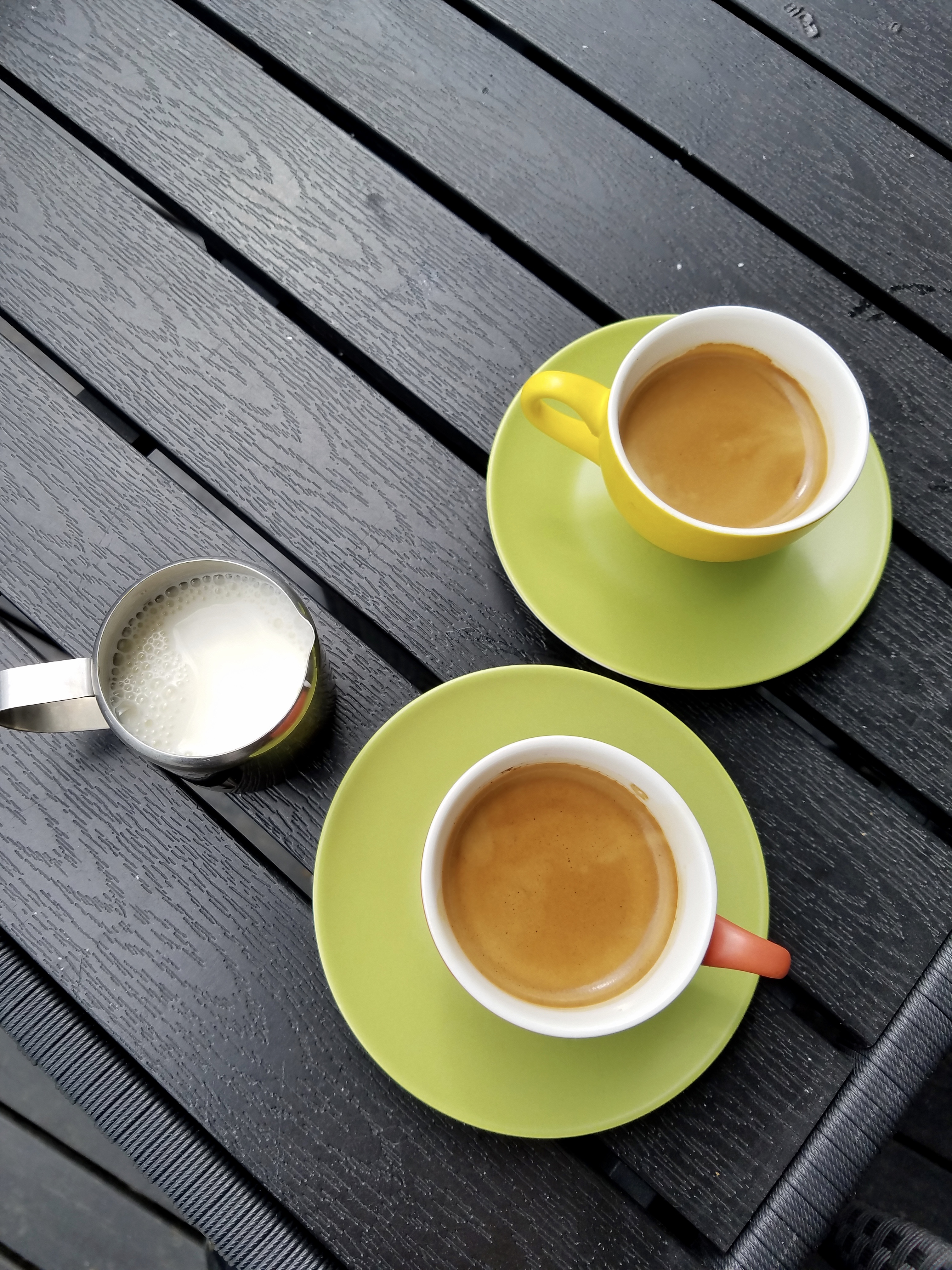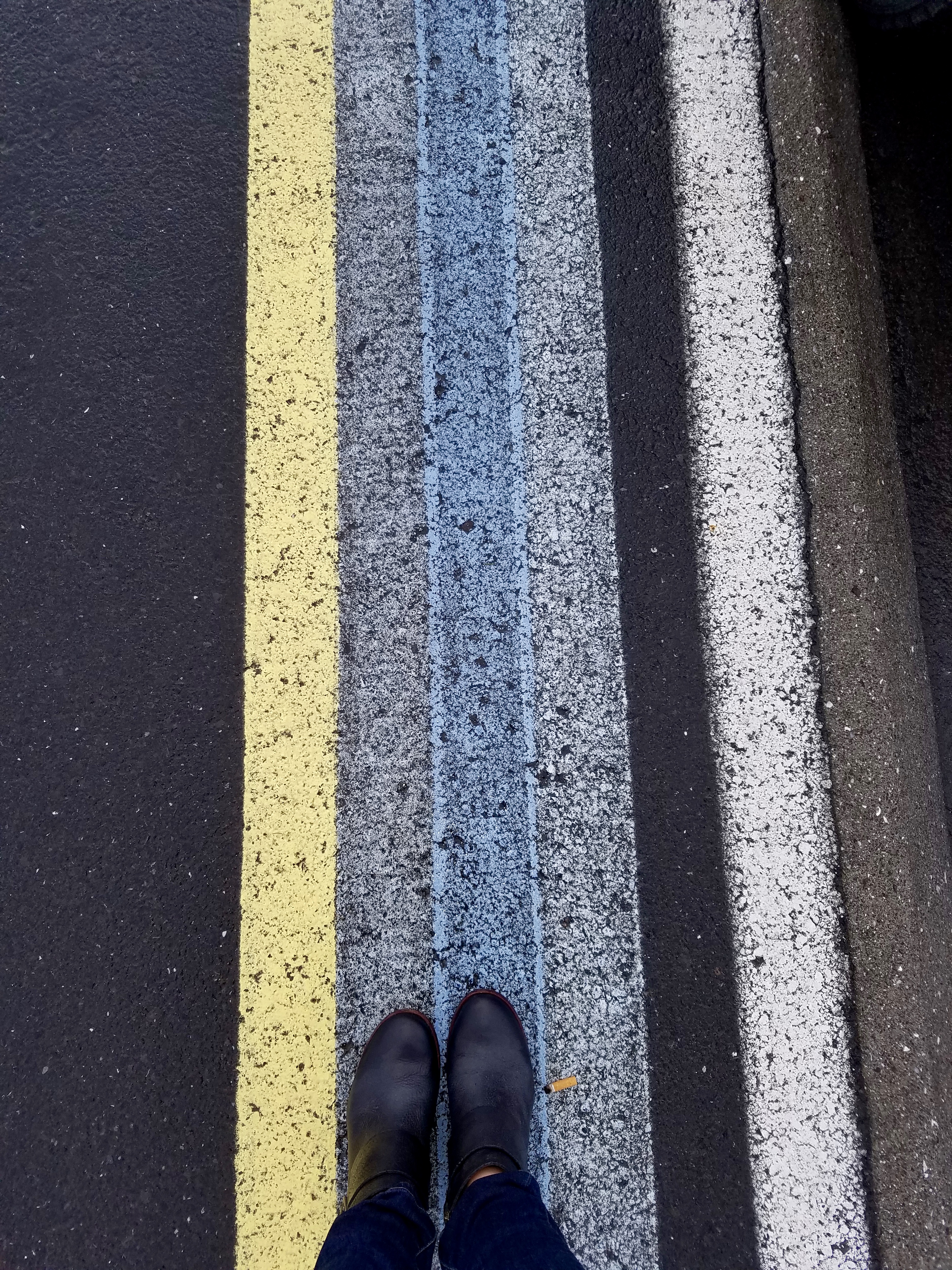 Eating out was an adventure! The food was fresh and locally sourced. Skyr is the Icelandic version of Greek yogurt. Thick, creamy and delicious.  For the most part we enjoyed each meal. There was the one restaurant known for its "slow food movement" that took the concept a little too literally. I believe we were there close to 4 hours. ouch  And of course, we had to find the best coffee in town, Reykjavik Roasters and Cafe Haiti. It almost felt like we were back in Stumptown.
Our path around the island was clockwise: Reykjavik —>Stykkisholmur—> Siglufjordur—> Akureyri —>  Husavik—>  Borgarfjordur Eystri —> Faskrudsfjordur—> Vagnsstadir—> Laugarvatn—> Reykjavik.
Next time we're there?  Spend far more time in West Iceland/ the Westfjords and less in the Southeast /East and Southwest. The mountains, craters and waterfalls in the west were lovely and we didn't allocate enough time for them!  The South, although beautiful in it's own way was a little too barren, rainy and sparsely populated… even for Iceland.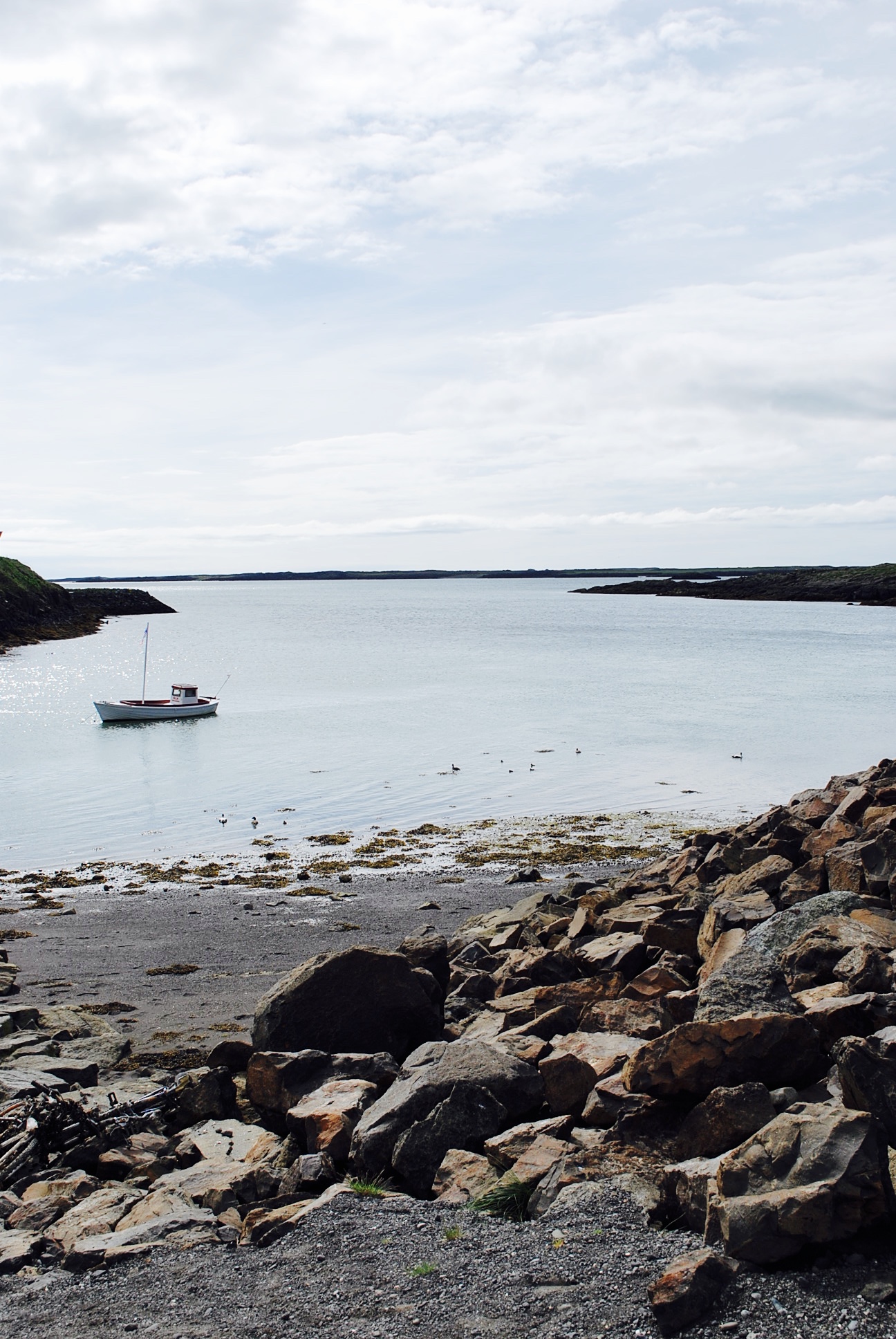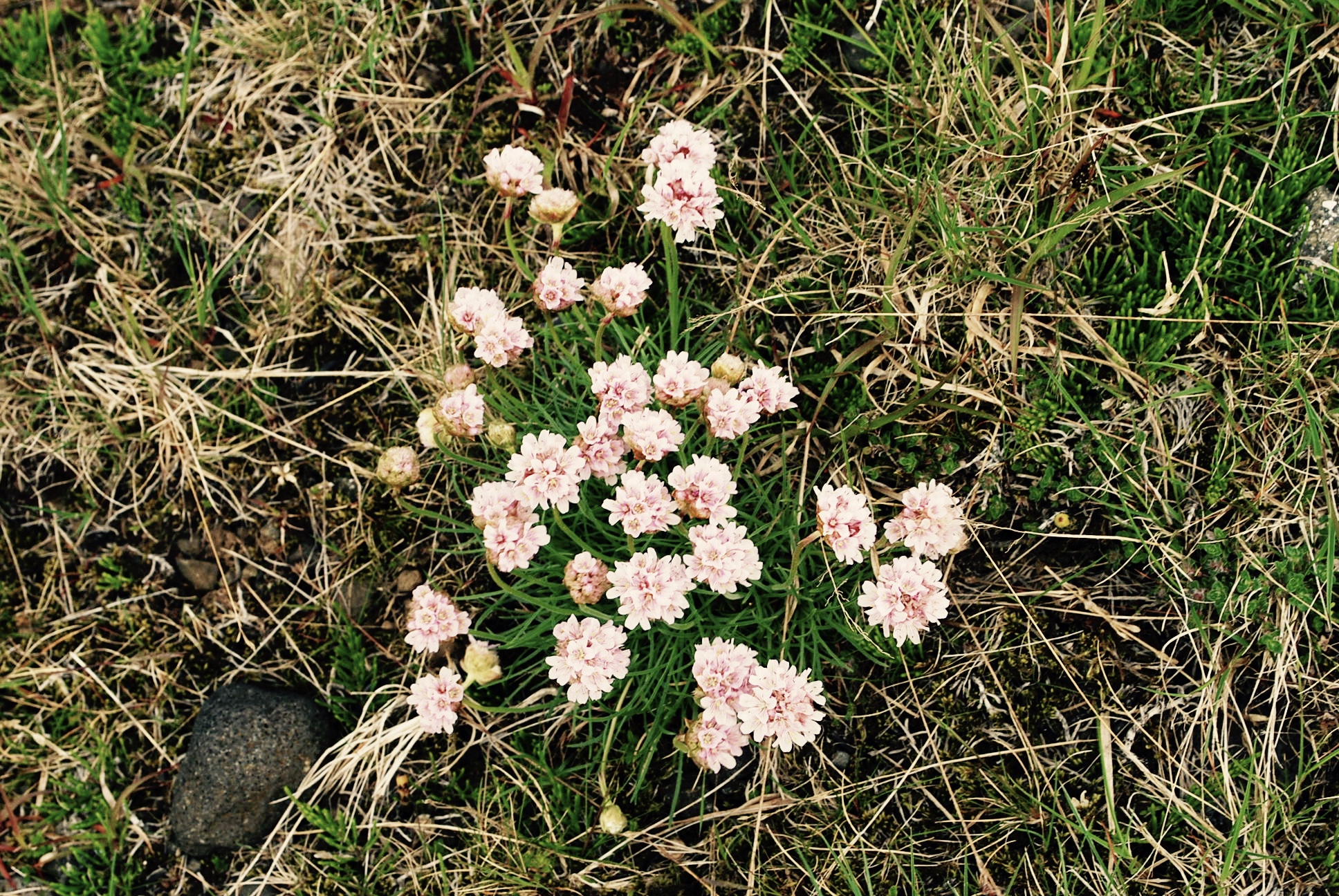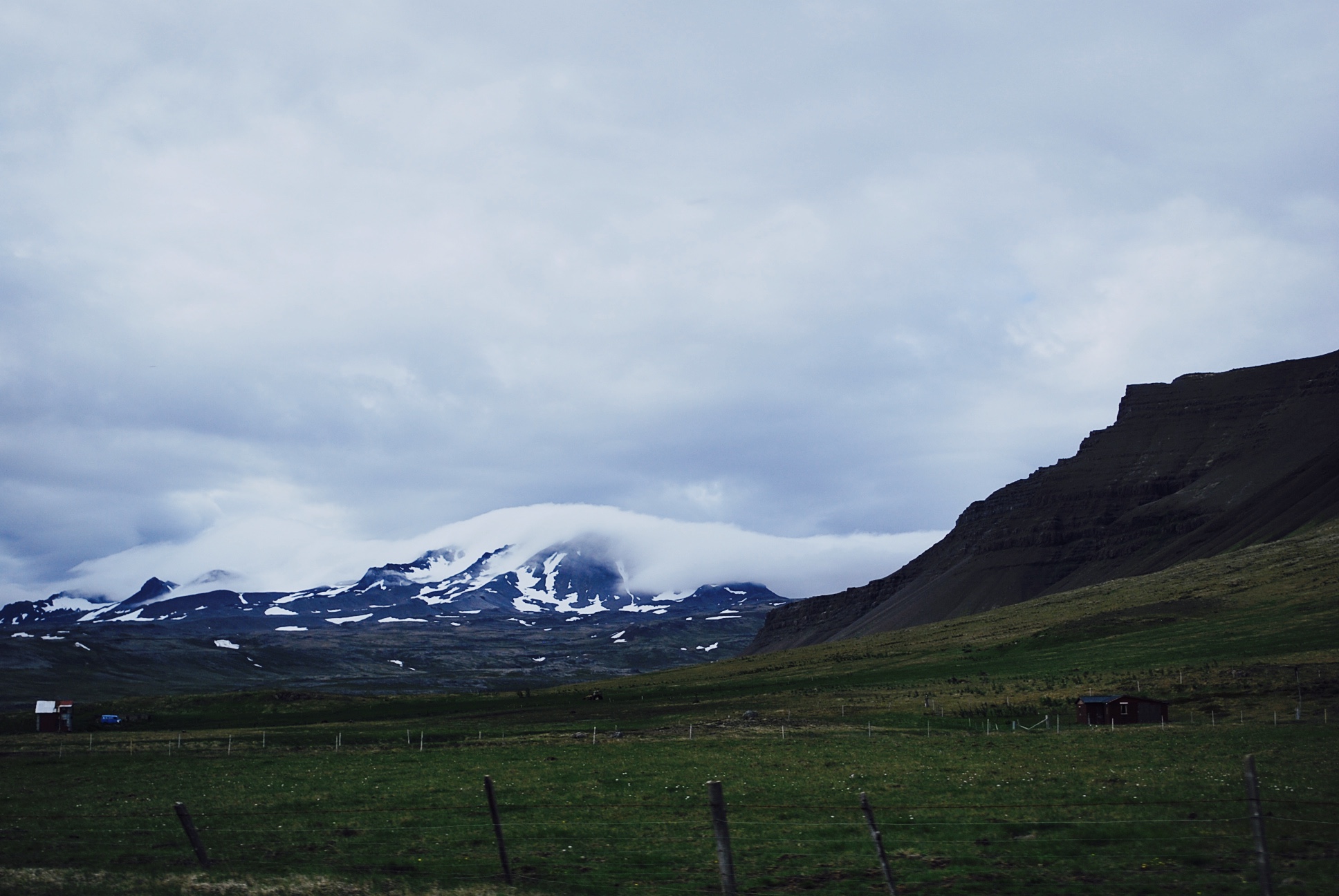 Stykkisholmur: we stayed at Hotel Egilsen- highly recommend it if you can get a reservation. Small and cozy, but just perfect.  Greta Sig, the owner, was very communicative and super helpful. The Sjavarpakkhusid was a wonderful restaurant right on the harbor overlooking the lighthouse, known for their Blue Shell mussels straight from the local bay.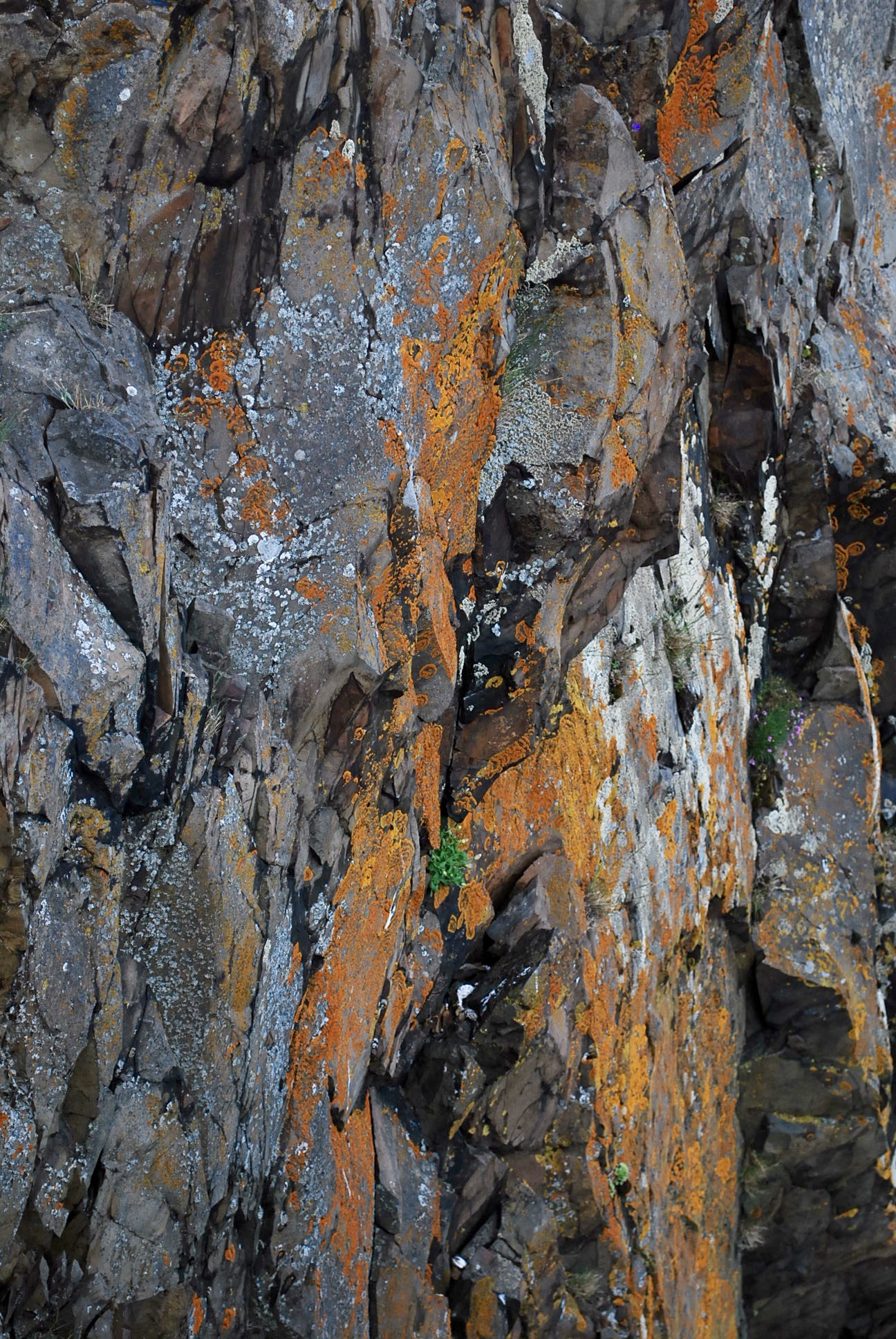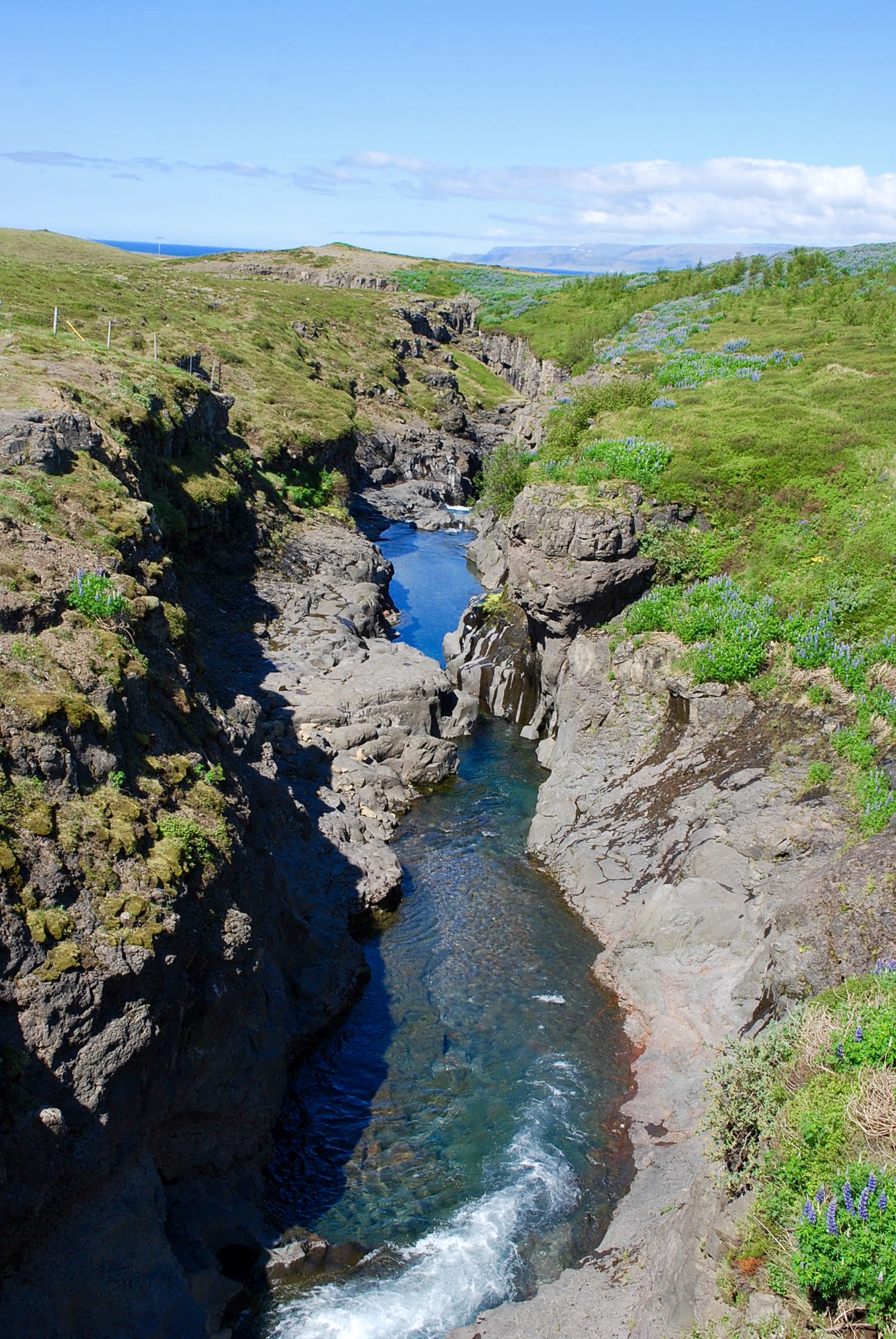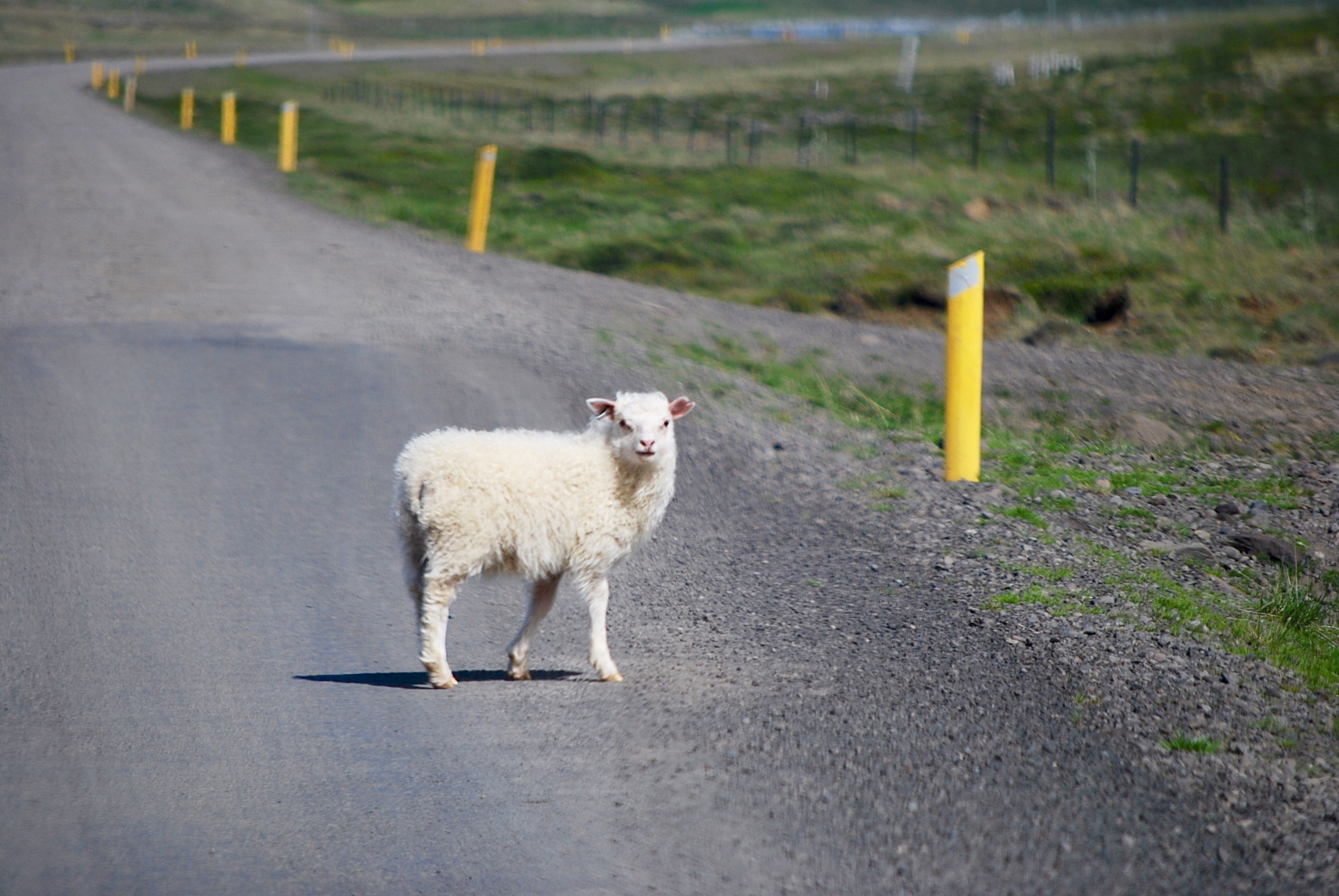 Akureyri is the second largest town in Iceland. It's nicely positioned with lots to do all around. The Icelandair Hotel Akureyri was a great place to stay. A massive room with a wall of windows.  Near that area is the Myvatn region. The geological beauty is nuts around there! They have their own version of the Blue Lagoon which was less $, but not as lavish. Hverir is overwhelming on the nose but easy on the eyes: sulphur mud pots, golden earth and steam vents. It's otherworldly.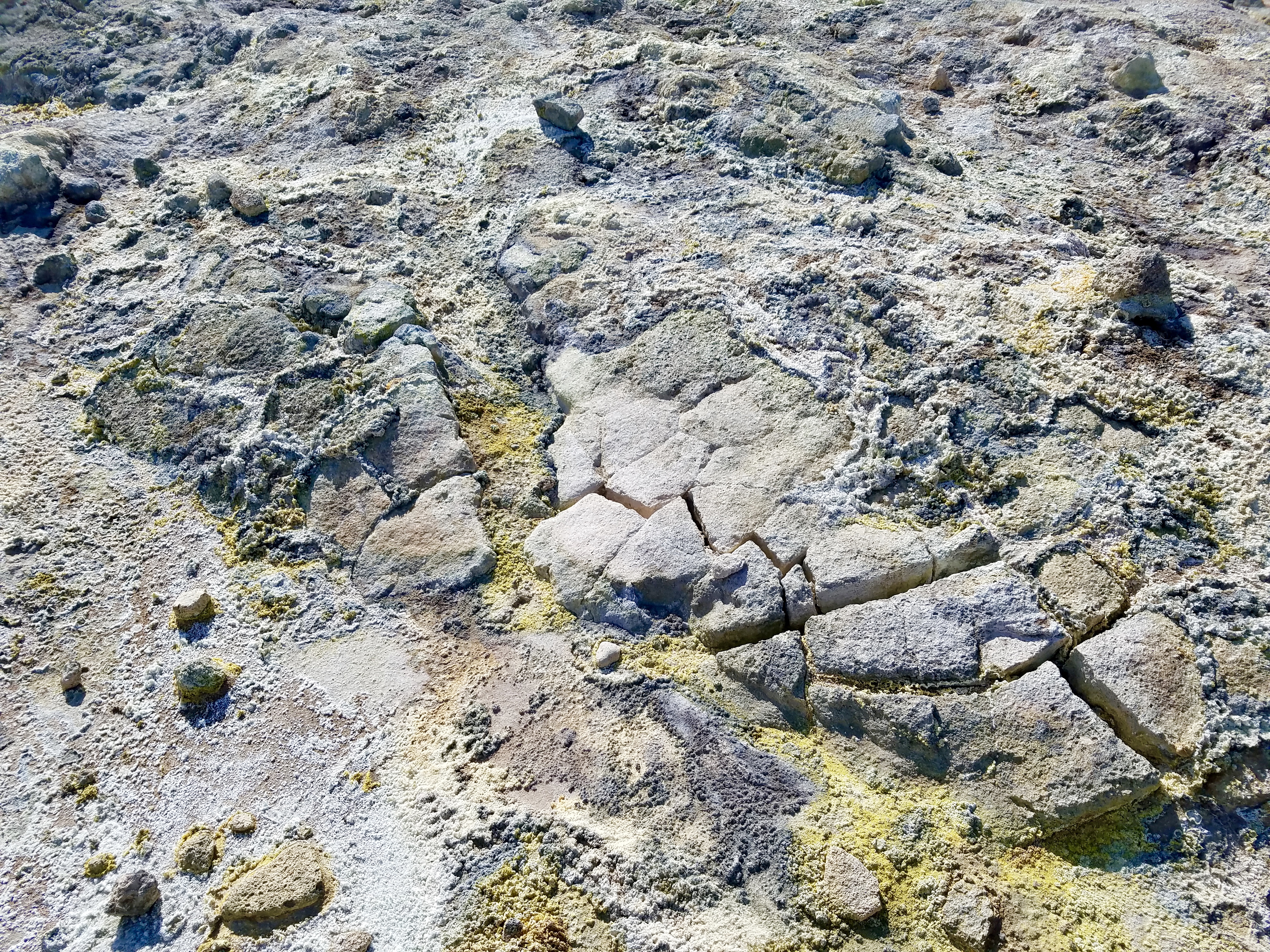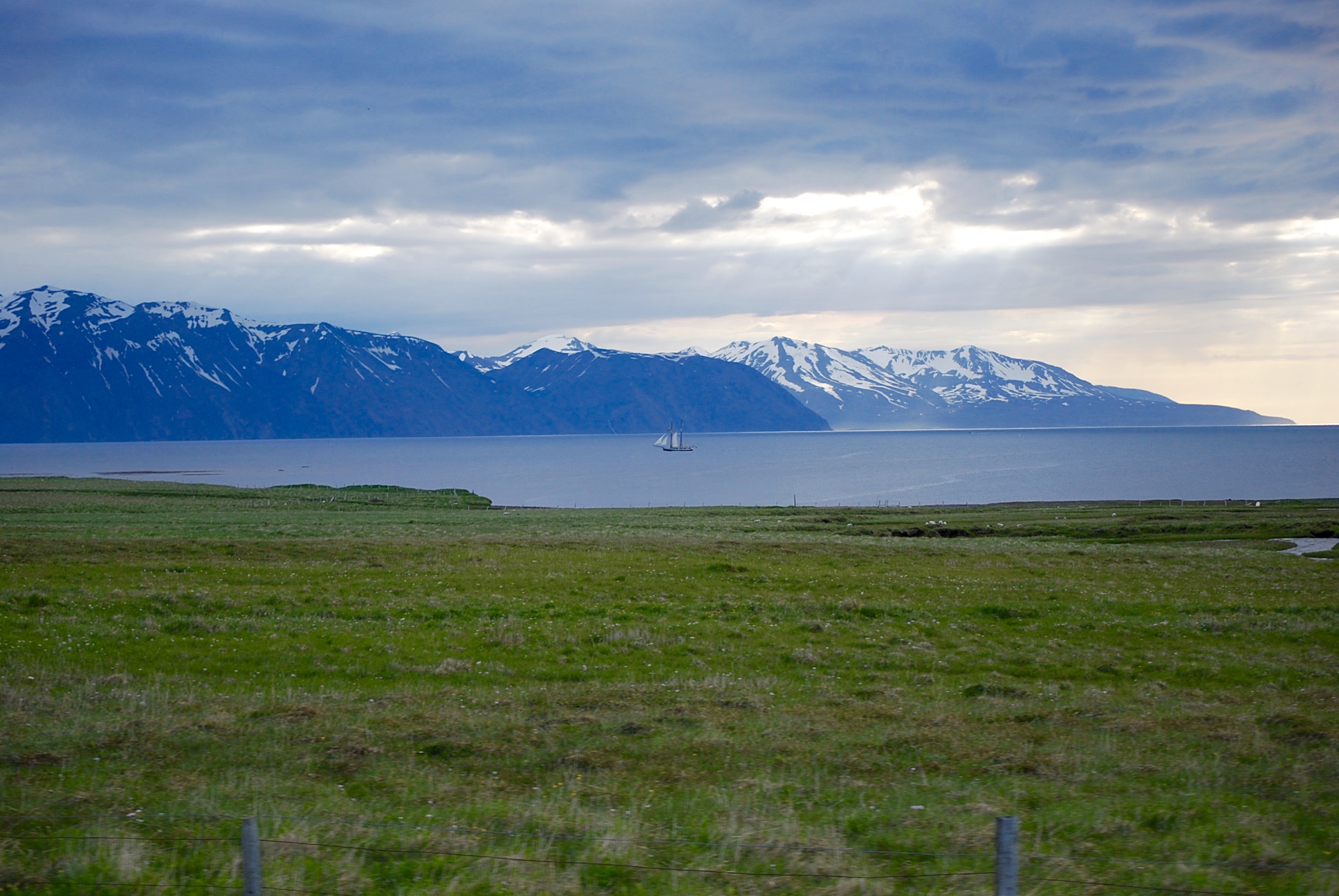 The waterfall, Godafoss is nearby there as well, acquiring its name from the chieftain who was struggling to decide which religion to accept for his people. He ultimately chose the Christian God and tossed his pagan idols in the falls.

The park, Jokulsargljufur is in the same region.  We only had time for a day hike, but there is so much more to see! The waterfalls at the southern end of the park and the horse-shoe shaped  Asbyrgi canyon at the northern end are easily accessible and worth the time. Another massive waterfall, Dettifoss is near a park entrance, but requires some pot-hole driving to get there. Thankfully we made it in and out ok, but we saw some cars with flats out in the middle of nowhere.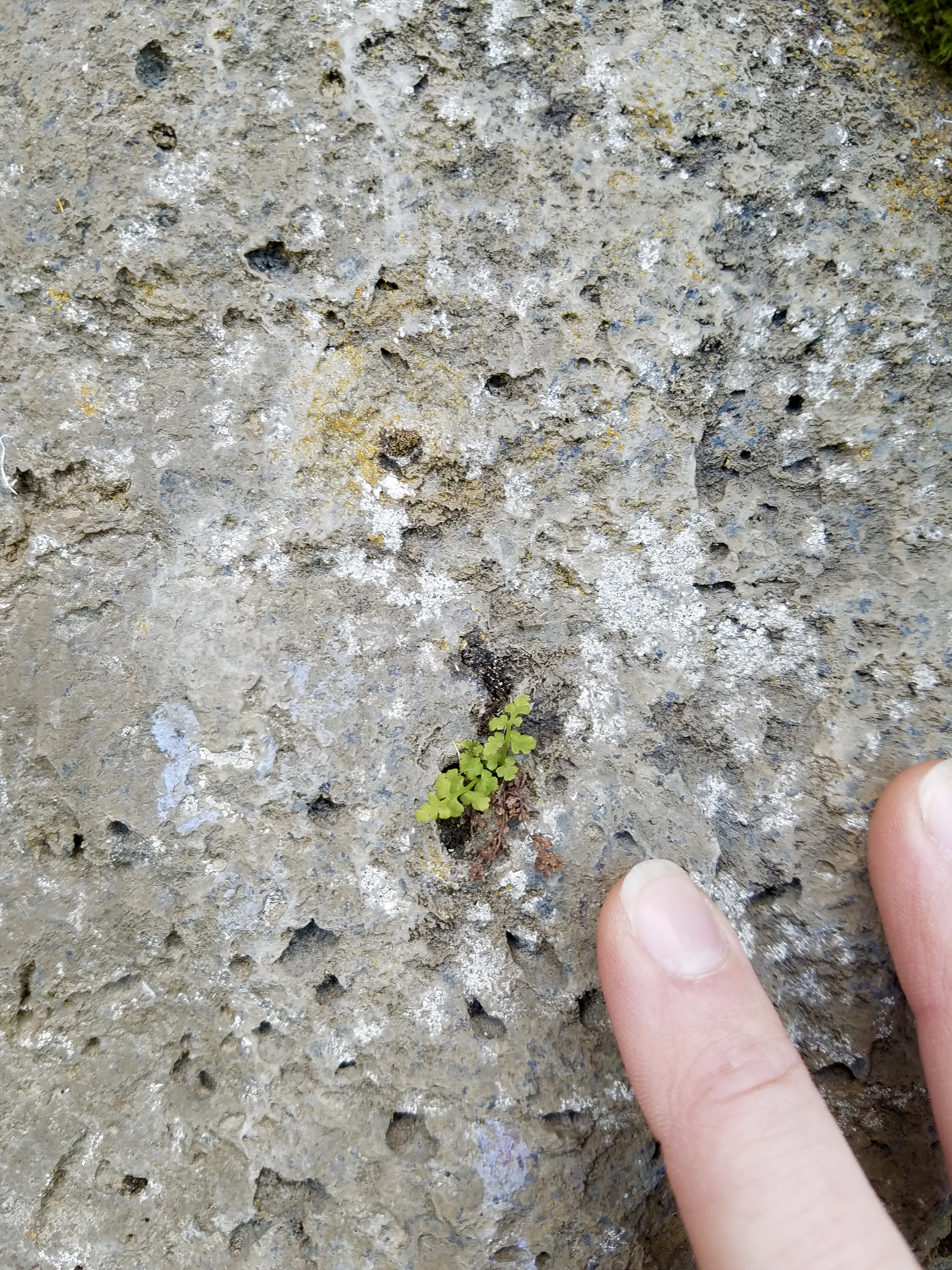 Husavik is a little town on a major whale watching bay. They see anywhere from nine to 11 species of whales there each summer. We did a high-speed tour and were able to get close to Humpbacks and Minkes. Don't miss out on the whale museum!  It smells horrific (due to the actual whale bones and bits inside), but you get used to it. And where else can you see an entire Blue Whale skeleton. Amazing.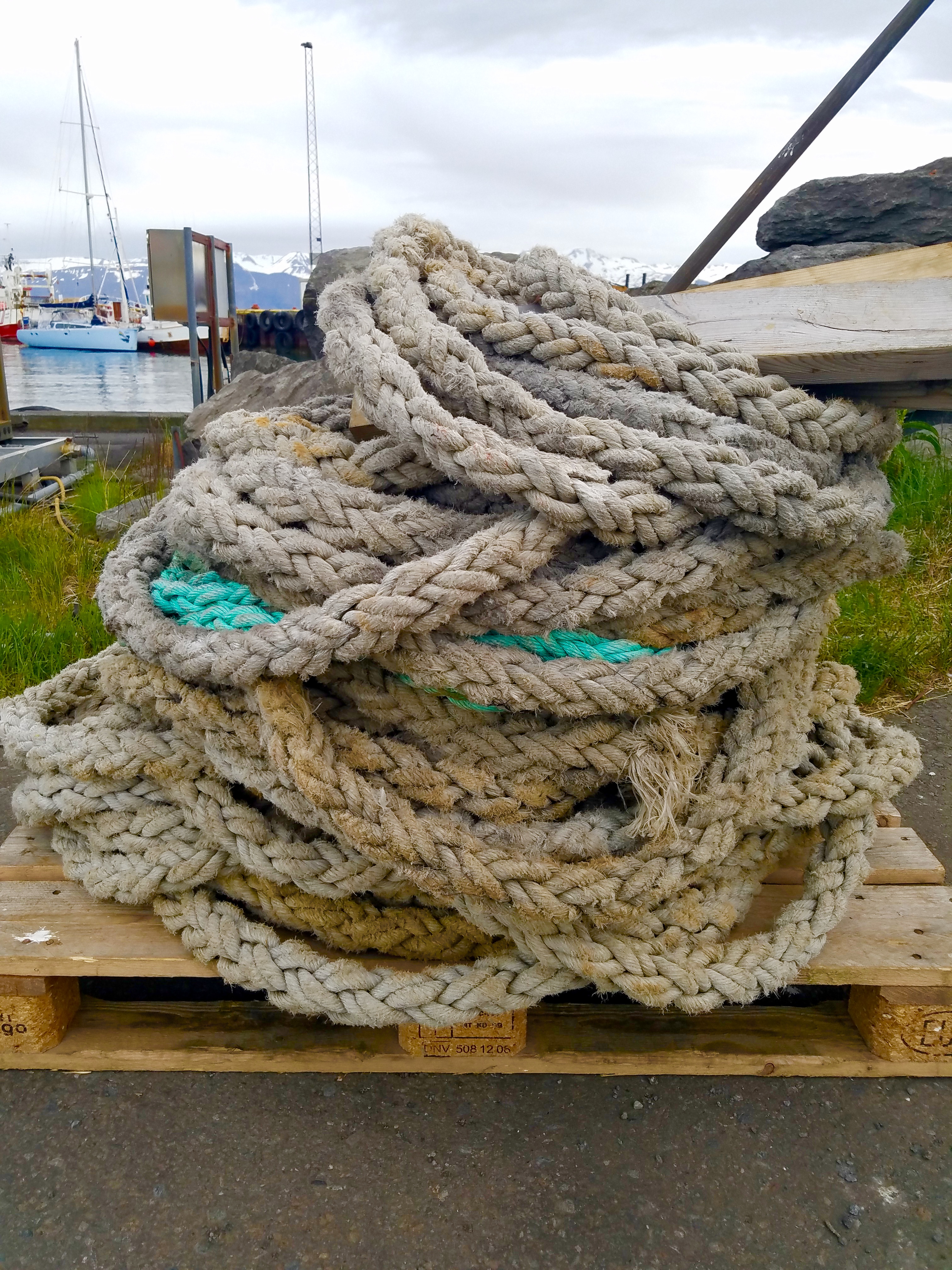 Seydisfjordur is the place where they filmed the skateboard scene in Walter Mitty. The drive is crazy: up and down mountains on single lane roads (in our 2-cylinder car!) That area is breathtakingly beautiful: ringed by cliffs and waterfalls all the way in.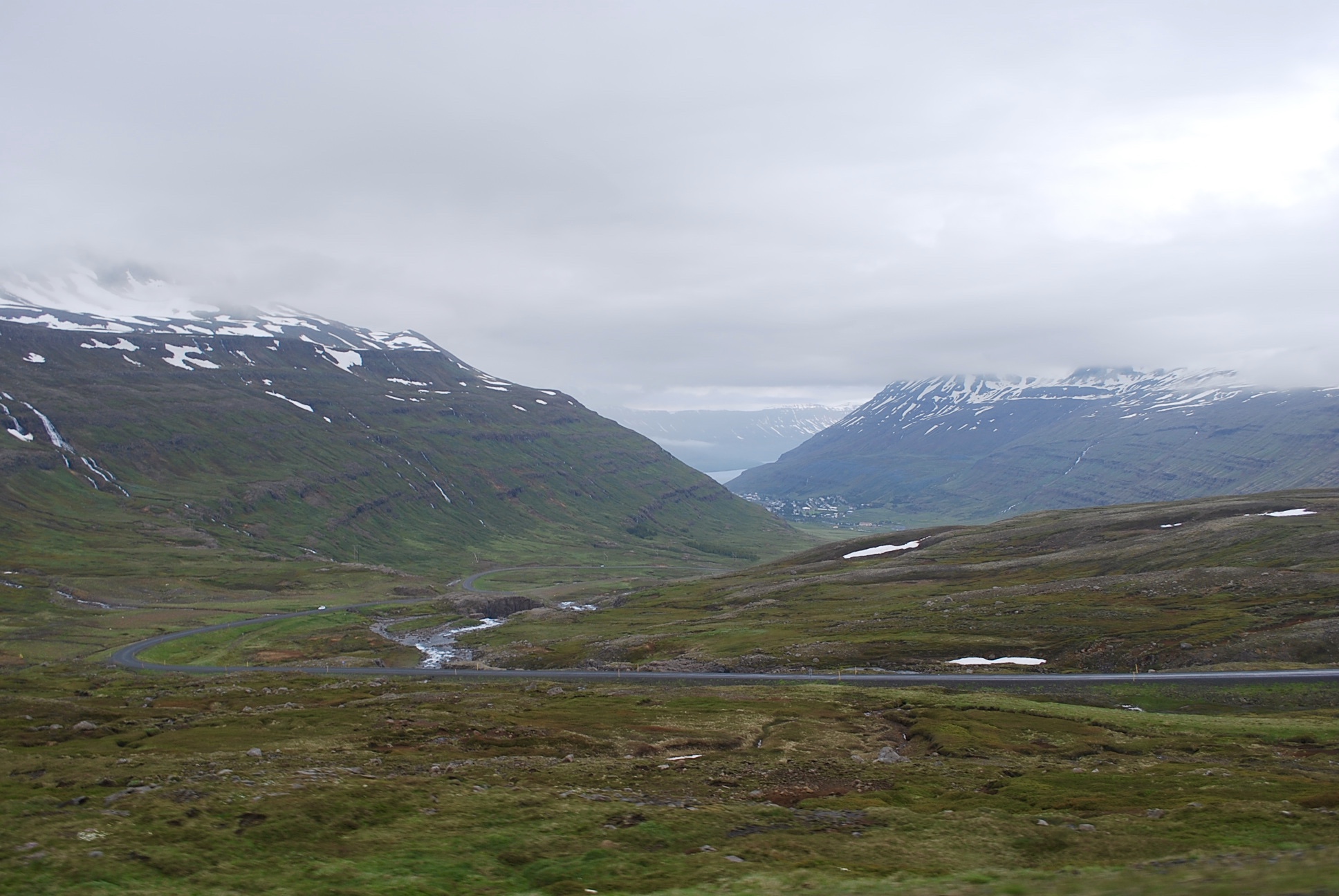 In the south, once you leave Hofn, there isn't much until you get back to the Golden Circle area. Don't miss Jokulsarlon! Lara Croft: Tomb Raider, Batman Begins and James Bond: Die Another Day were all filmed there. The massive (and tiny!) translucent blue ice floes wash up on the black sand beach. It's pretty cool.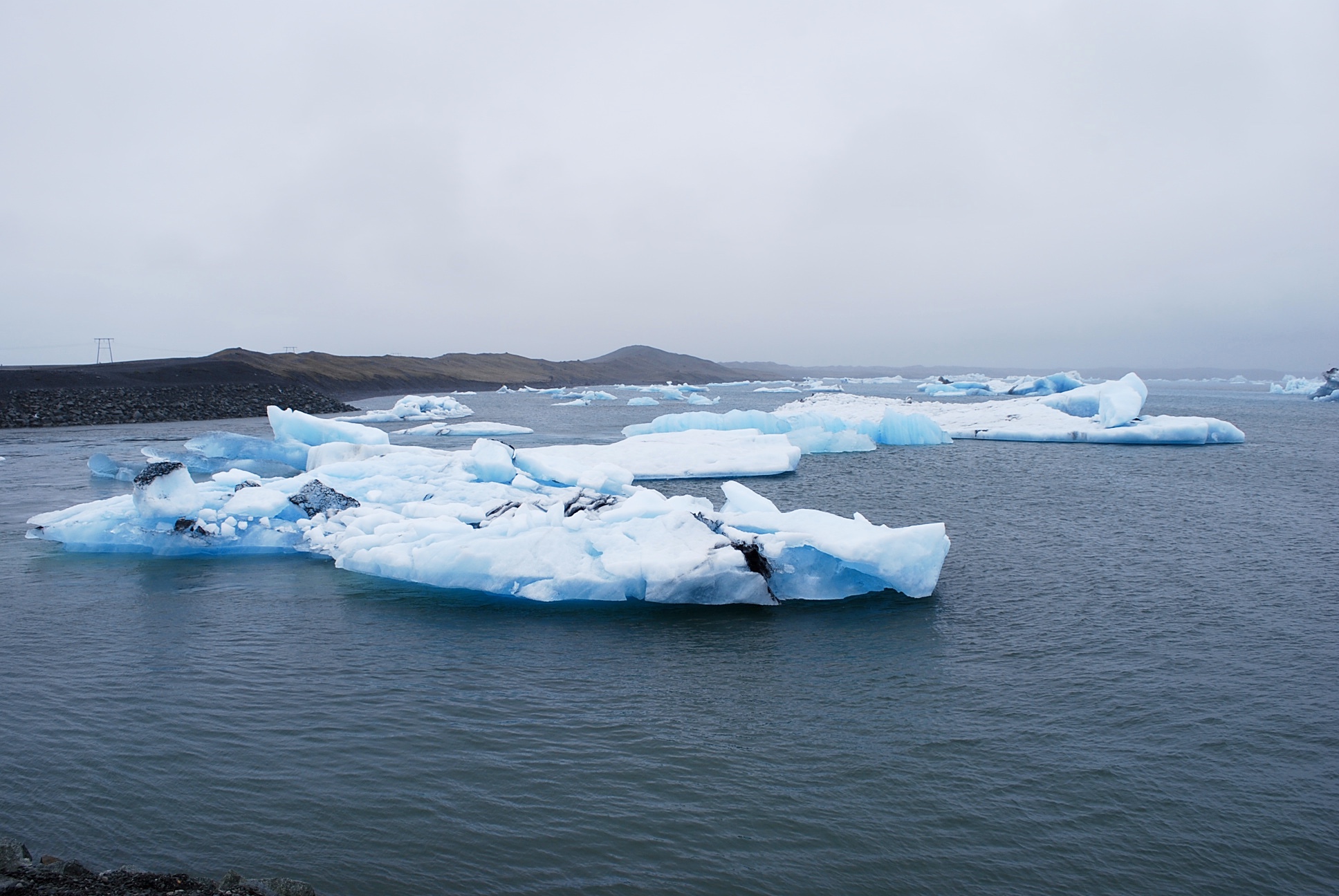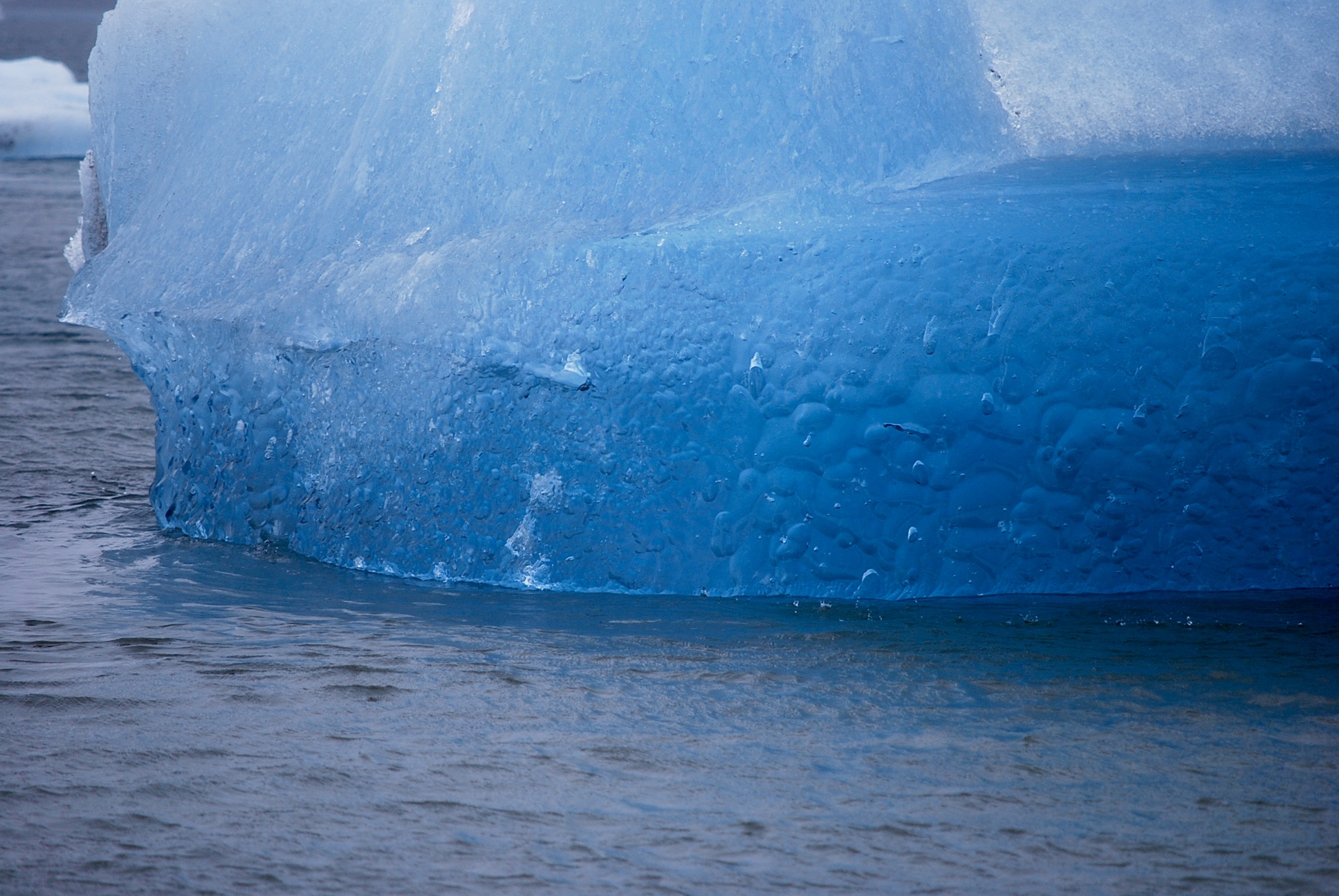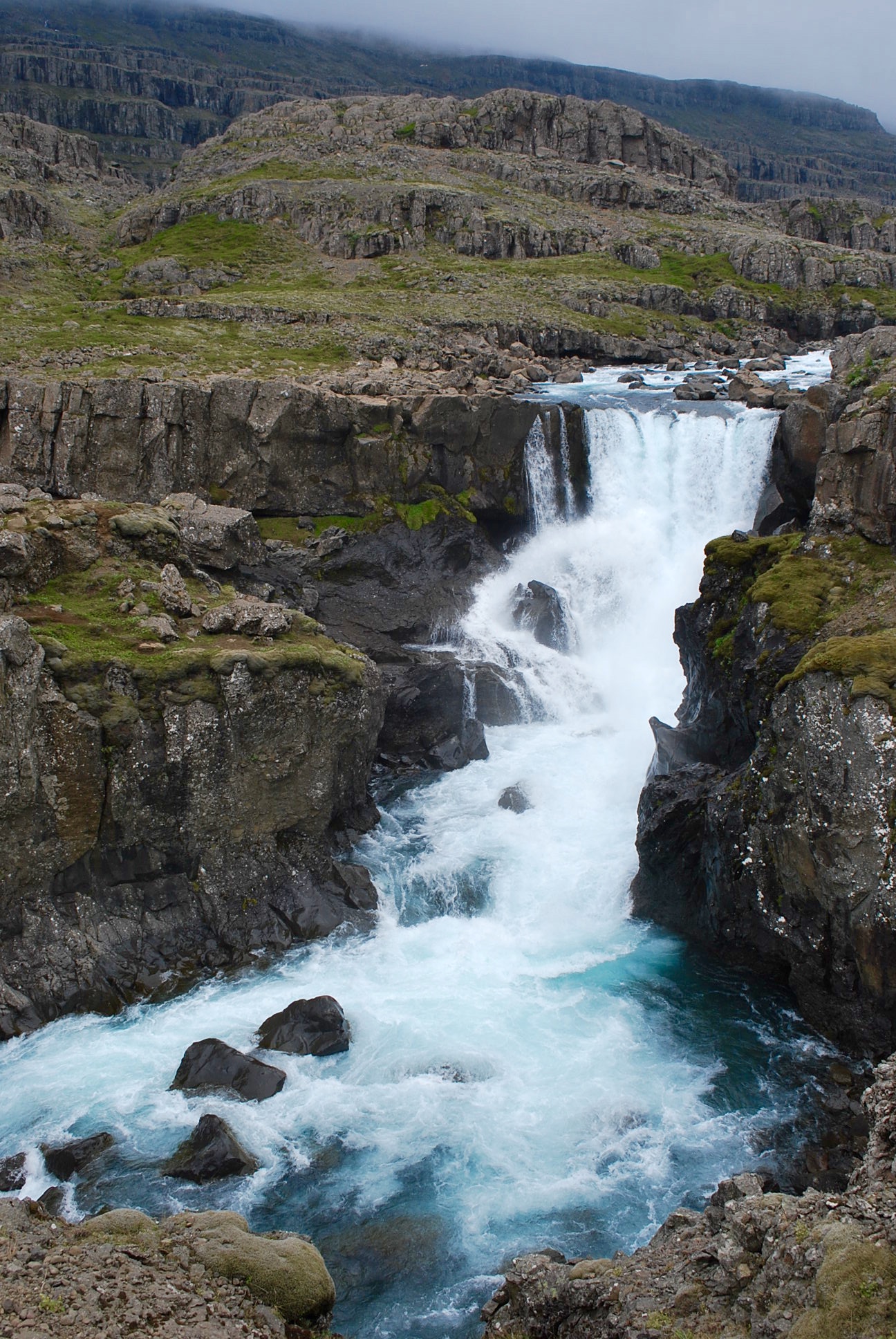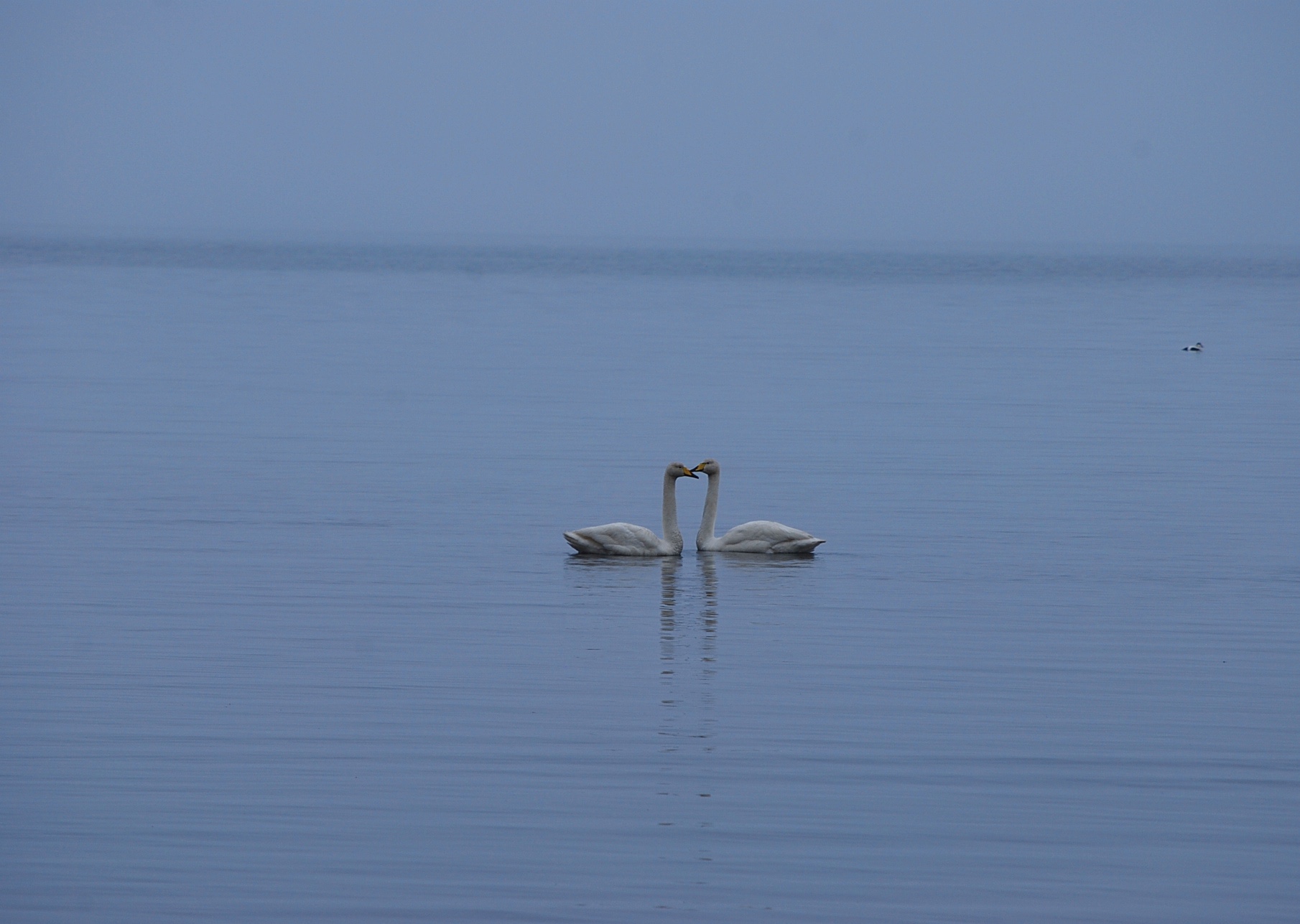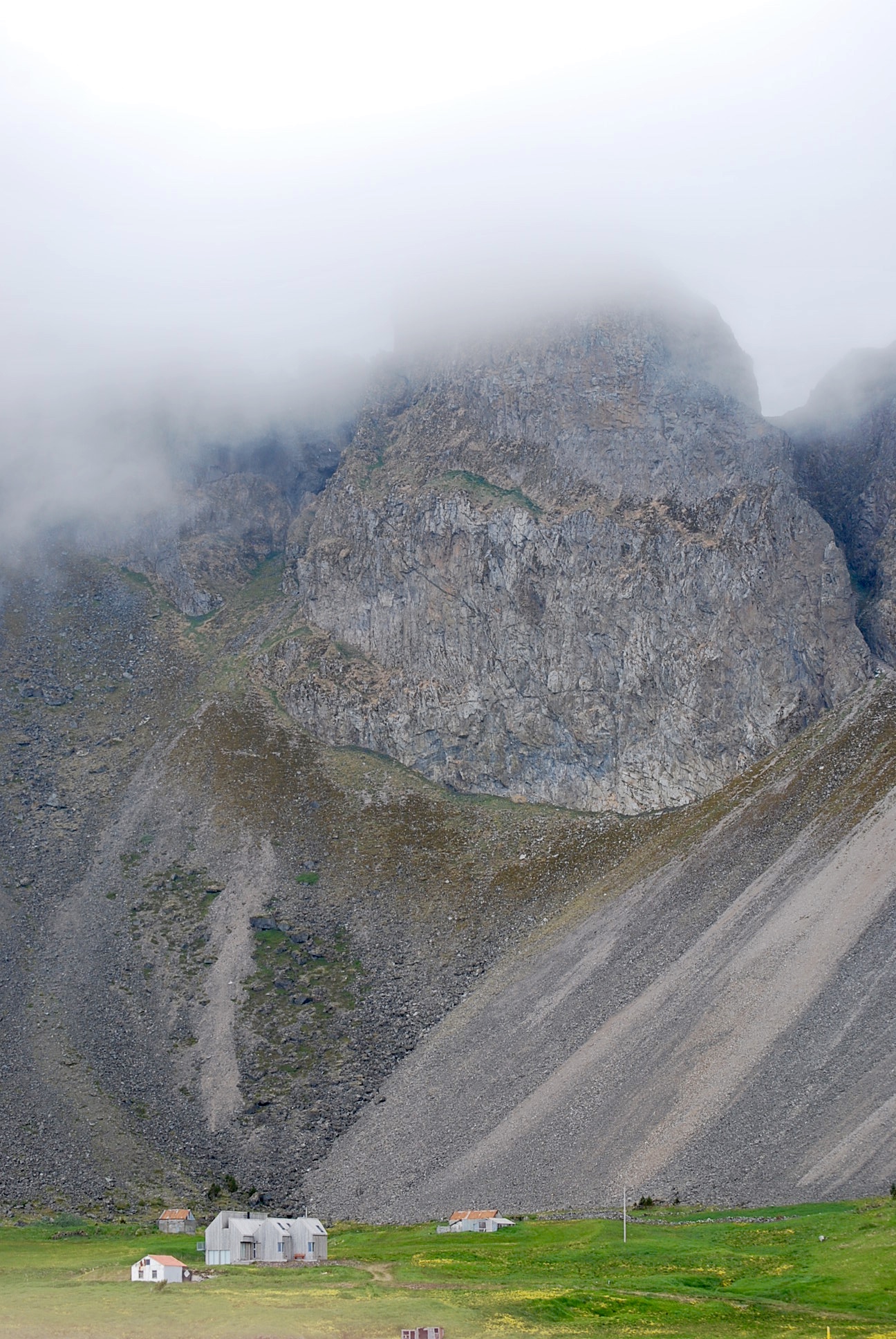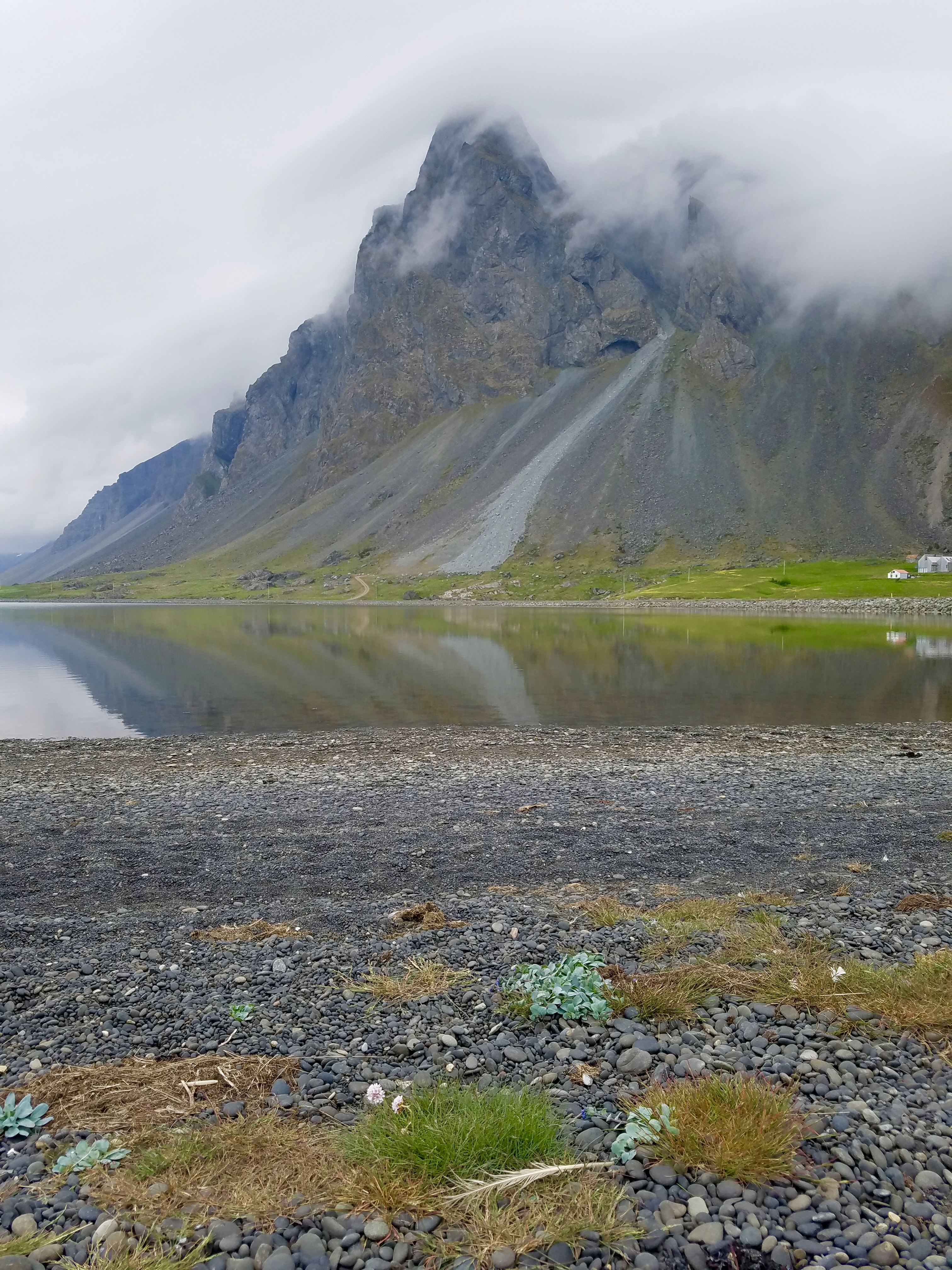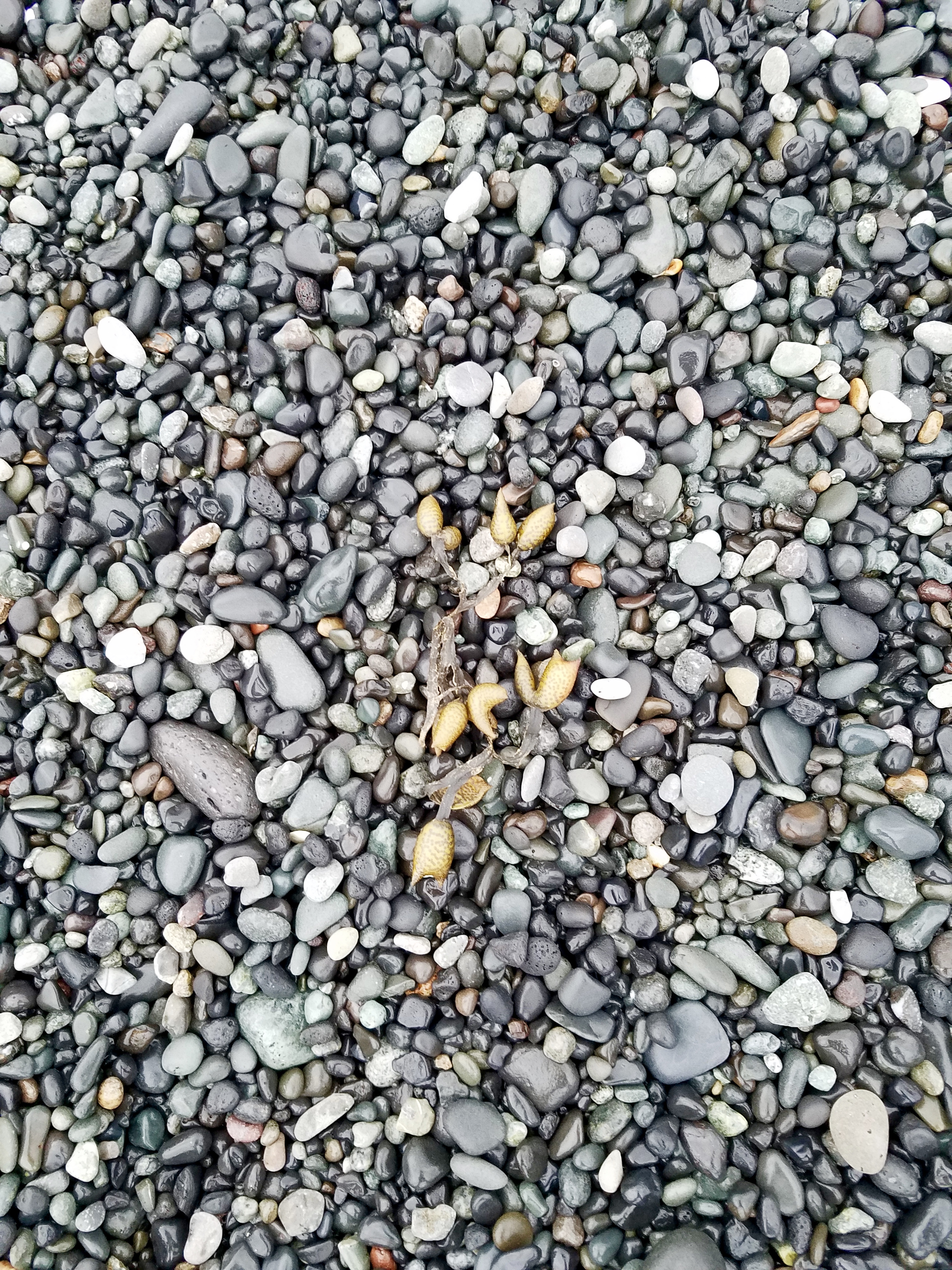 In the Golden Circle, you can dive at the Silfra Fissure, the only place in the world where two continental plates can be touched. It was ridiculously cold. We had dry suits on, but it's frigid, crystal-clear water! The surrounding park was beautiful, unfortunately we didn't have enough time to do it justice.
One of my favorite parts of Iceland were its animals.  The horses, sheep, puffins, whales, foxes and of course, domestic breeds of dogs and cats. The horses were proud, majestic creatures with better hair highlights than I could hope for. Sheep were everywhere. Most often they would be in the middle of the road right as we came over a hill. Poor little terrified creatures running and bleating as fast as their little fuzzy legs would carry them. Thankfully we never saw roadkill during the entire journey. It's worth it to mention that for the most part, the sheep have access to the roads. Occasionally you'd see an escapee on the other side of a fence, but the roads are so isolated outside of Reykevjak that I suppose there is no point to fencing everything off.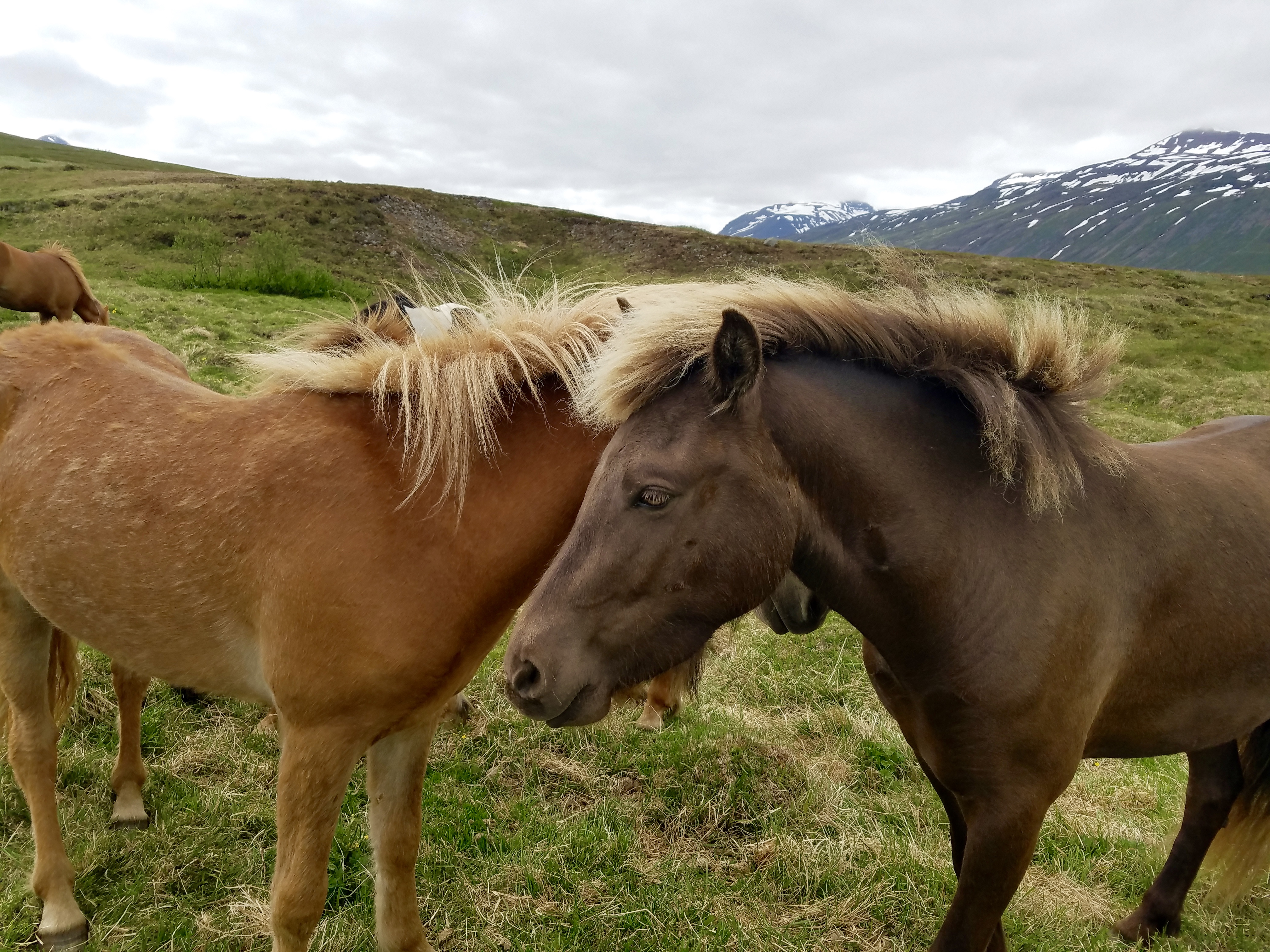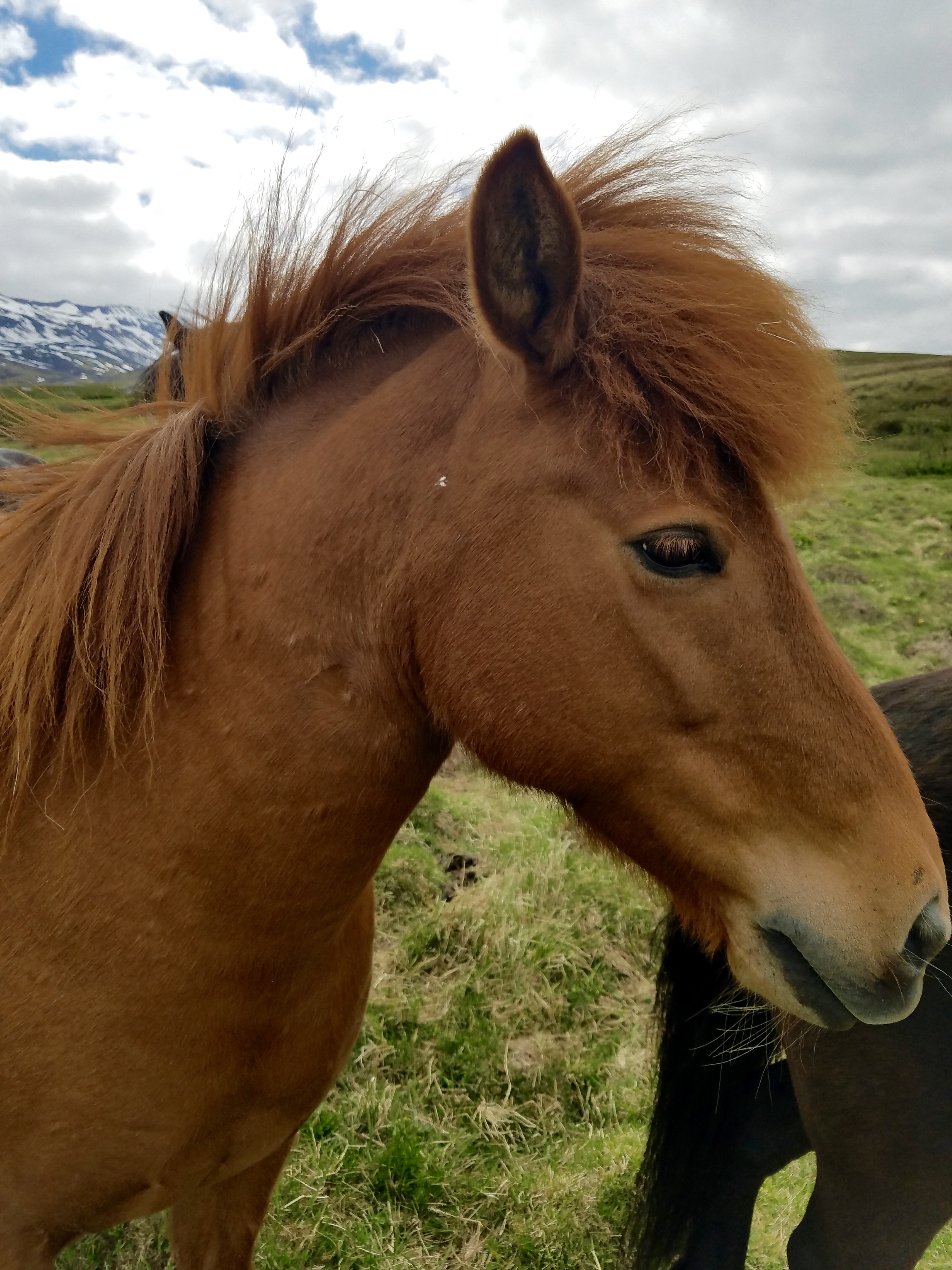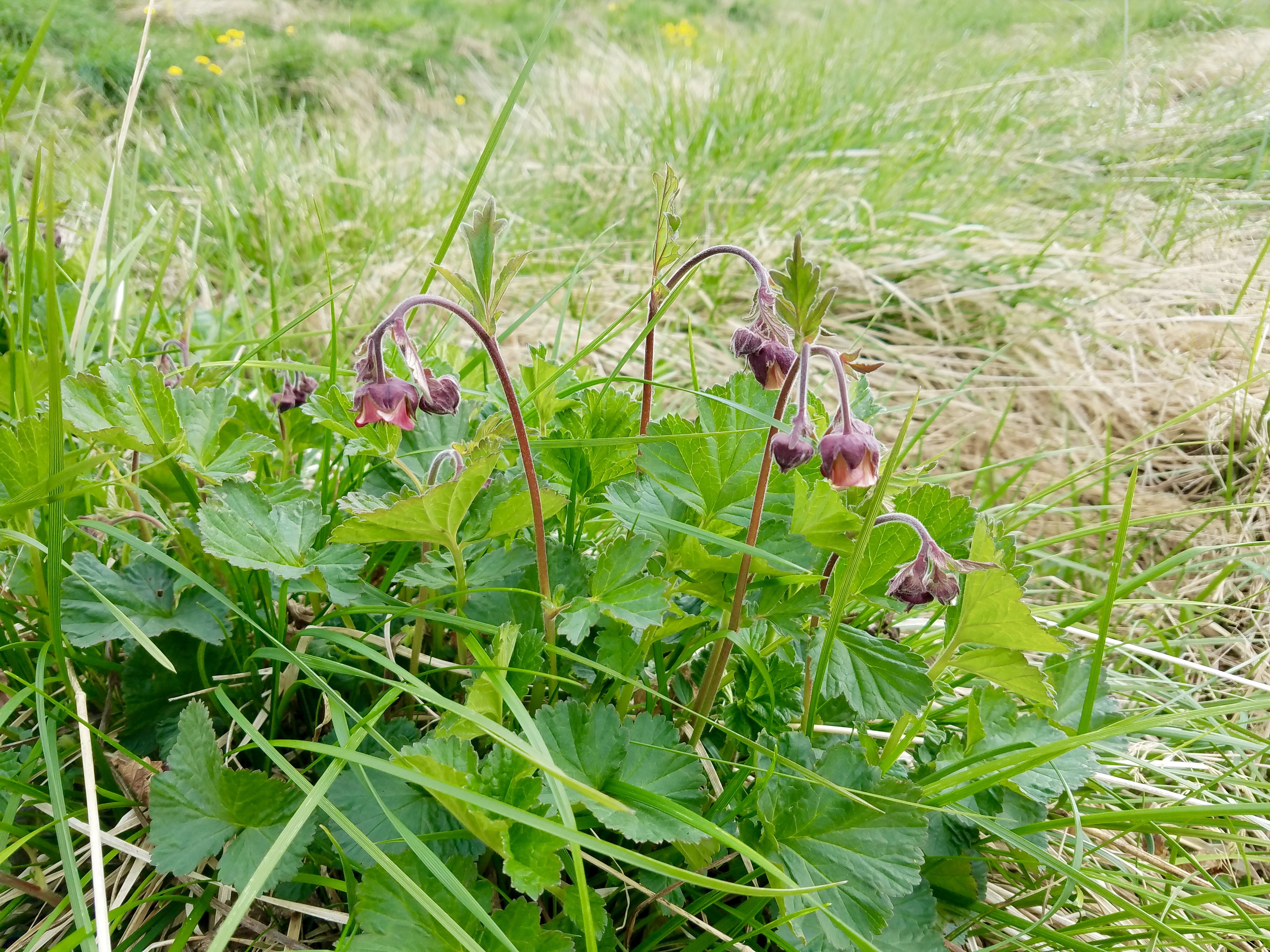 All in all, despite the 24-hour sun, astronomical prices for accommodation and the occasional eternal dinner, we had a wonderful adventure. It felt as though we had stepped into a different era where things were simpler, quieter and slower. More pure and beautiful. Unspoiled by the masses. I almost hate to say it since it's part of what makes up its appeal, but if you can, get to Iceland and see it for yourself!