This last August we planned a three week trip to Europe that ended up being two weeks (more on that in a later post).  Even with a shortened itinerary, we have never been ones to sit still for long. Cheers to packing all the sights into the time we had!
I'll be grouping our stops into individual posts…mostly just to keep myself straight.
Our first stop was in London to see my dear friend Jess and her boys. She always manages to pull a lovely adventure out of the hat when we are in town; this year, Kew Gardens.  With sunglasses on and cameras around our necks, the 5 of us squeezed into a tiny Fiat and off we went, buzzing around London-town.
Set on 299 acres, Kew Gardens dates back to 1759
I'm ashamed to say I'd never heard of Kew Gardens prior to our recent trip. Thankfully that has been amended and I'm thrilled to share a small part of it with you all. The Garden is about 30 minutes outside of London by car (depending on traffic) and around 50 minutes by tube from the center of the city.
In the 18th century the English Royal family used the grounds as a summer home.  Now, it is so much more than a vacation property: It's a UNESCO World Heritage sight and home to The Kews Millennium Seed Bank…and it is breathtaking.
The Seed Bank currently houses 10% of the world's flowering plant seeds. That's around 30,000 seeds! We didn't get a chance to visit that site, but as their goal is to expand to 25% by 2020, the opportunity will ideally still be there.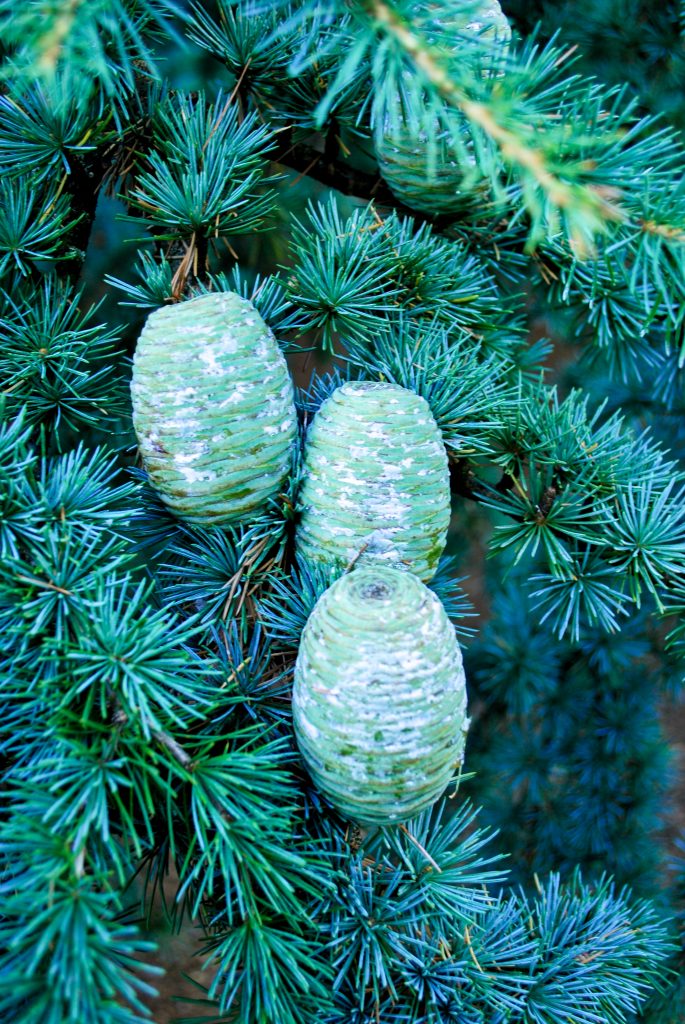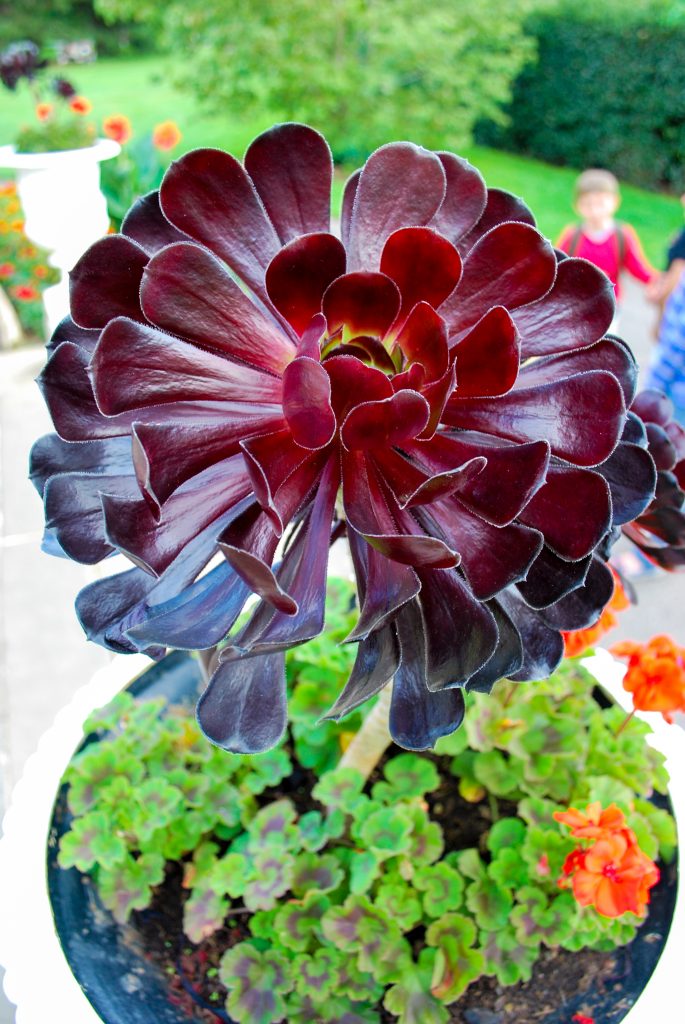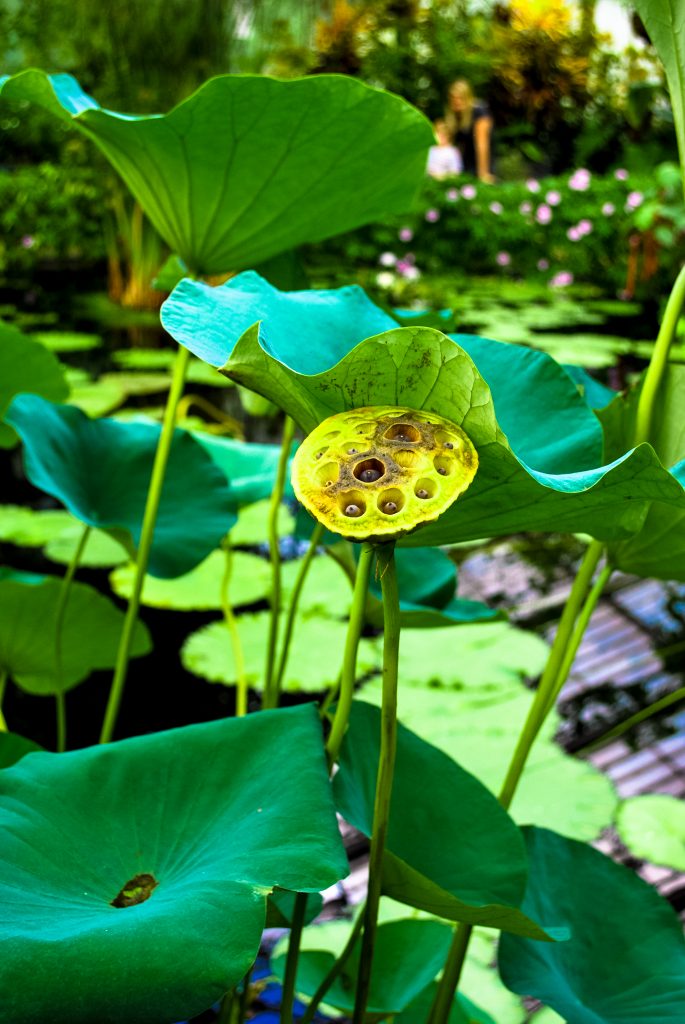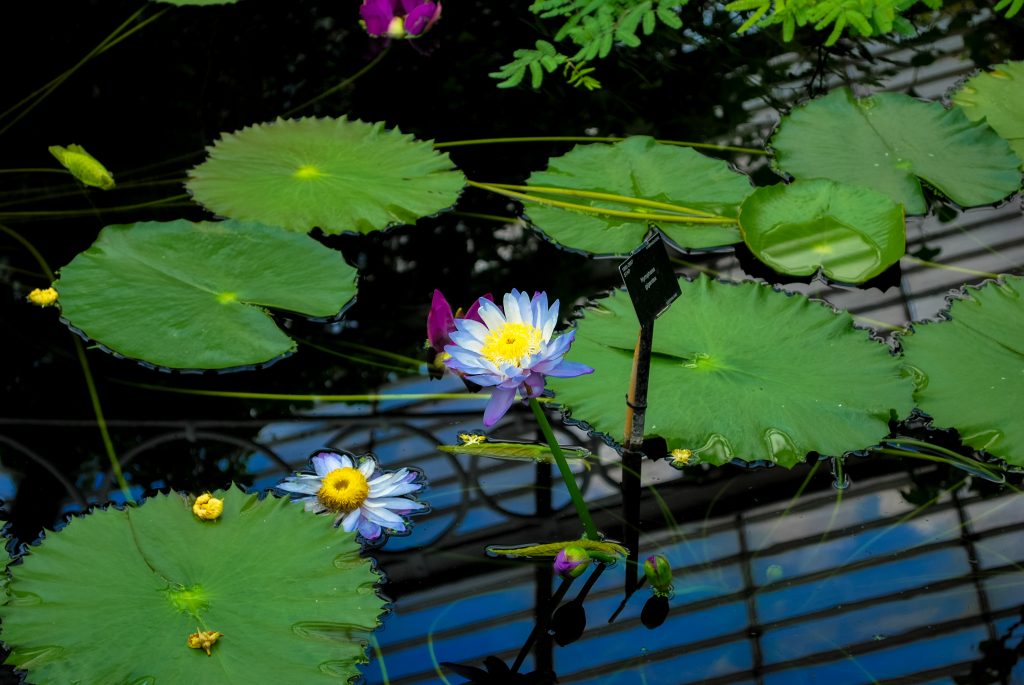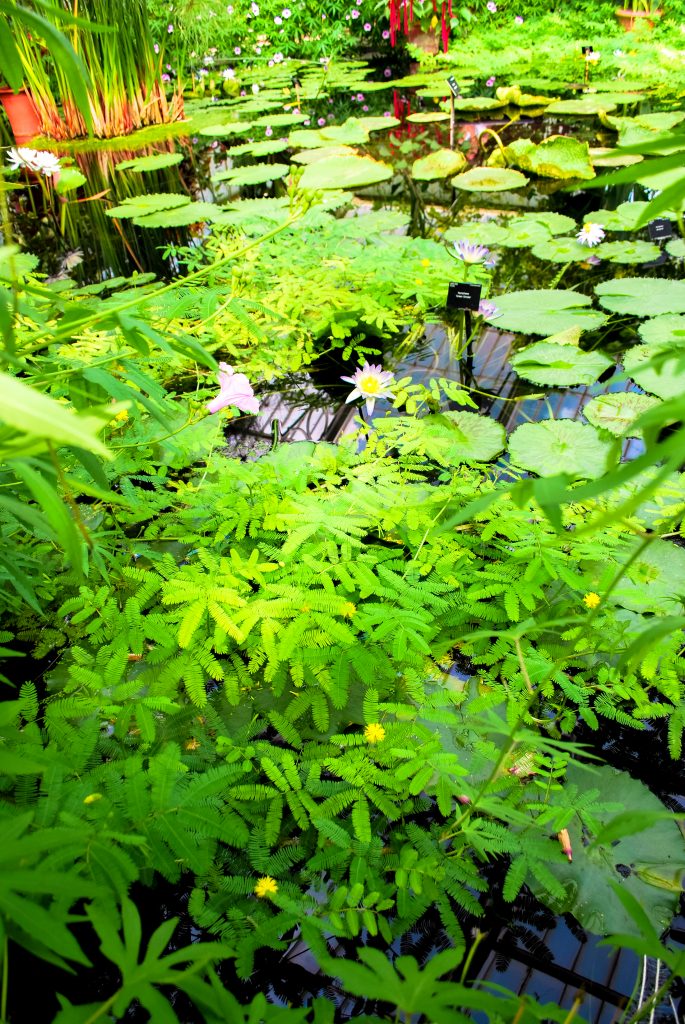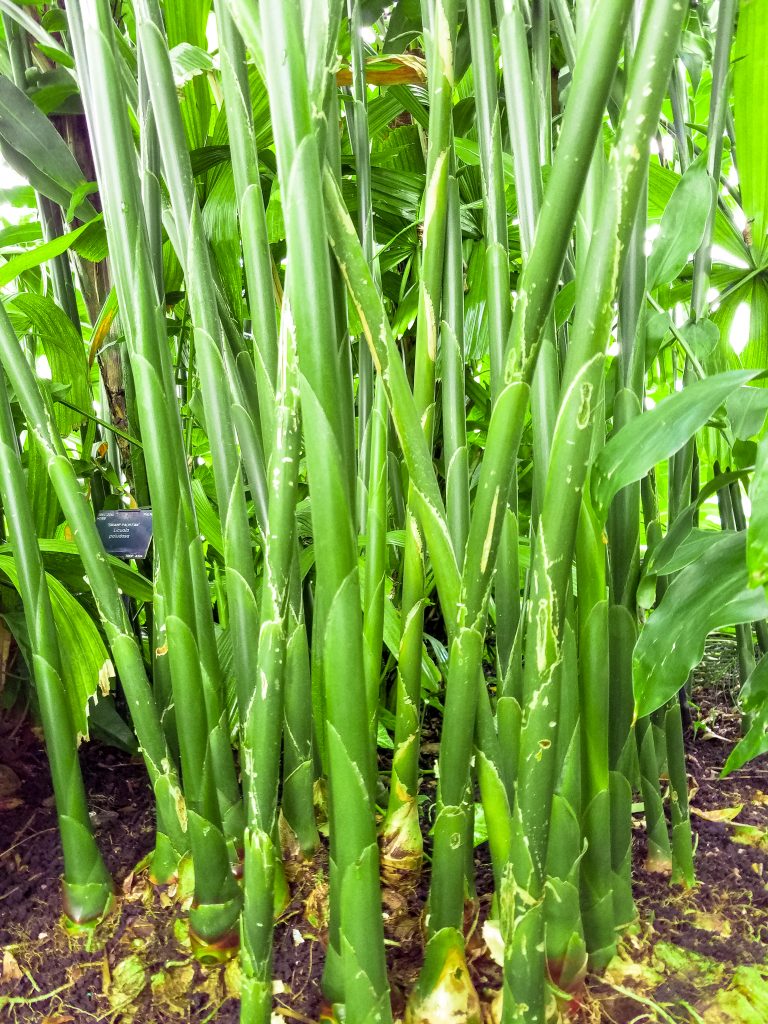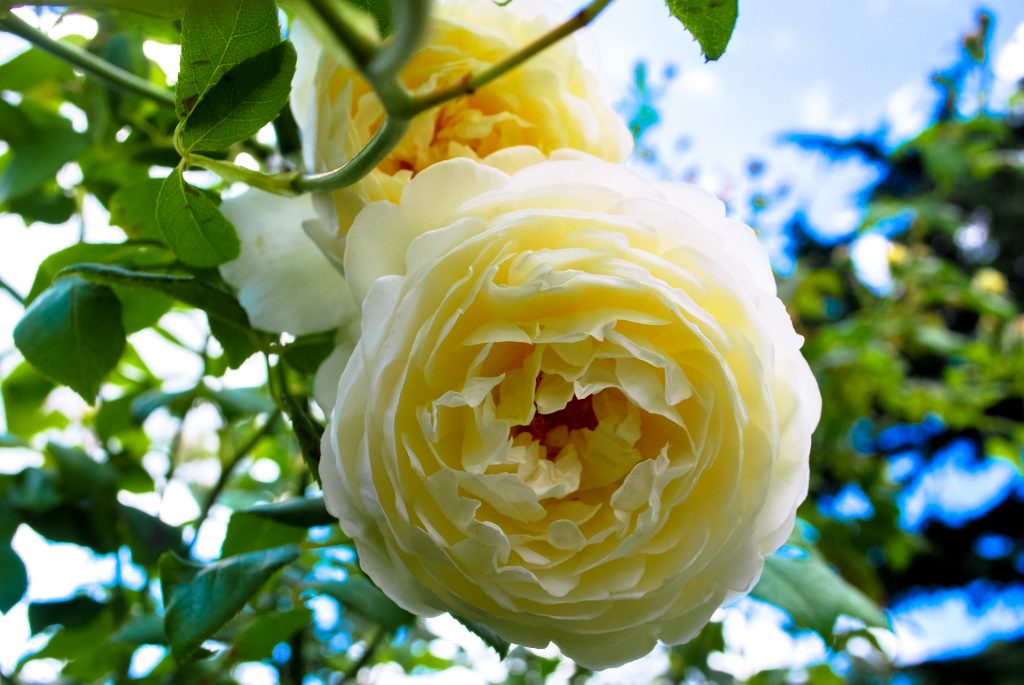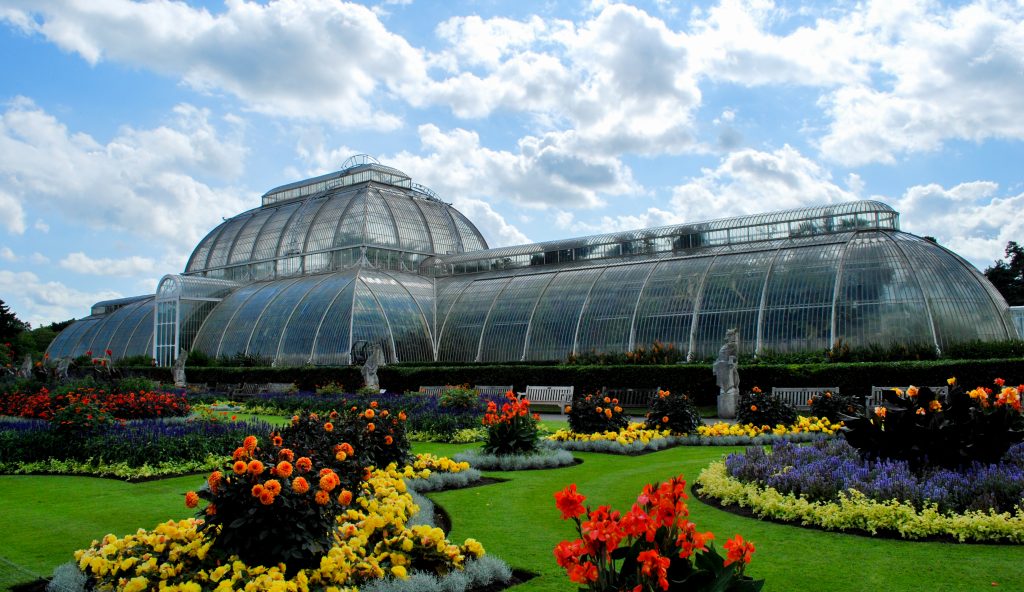 Kew Gardens is also home to the world's largest Victorian Greenhouse. There is a spiral staircase to the tip-top, and of course curiosity insisted I climb it. So, so hot in there!The pictures don't show how we were almost immediately drenched in sweat in 110% humidity and 140° temperature. I may slightly exaggerate.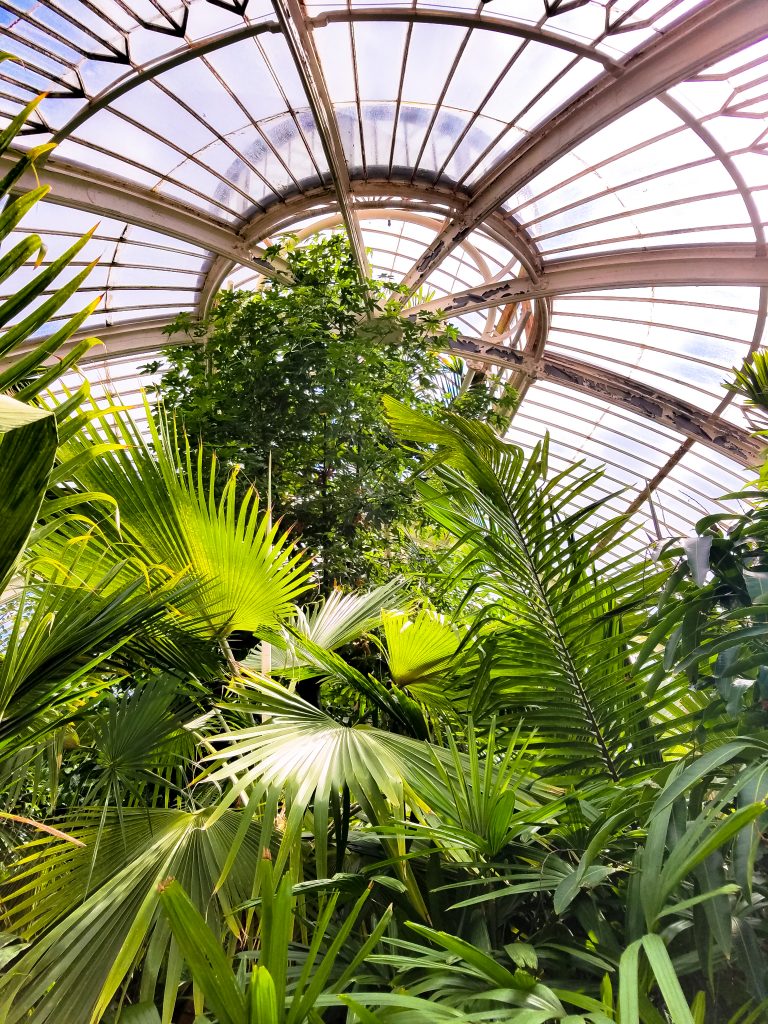 The Garden is not just for the green thumbs of the world and your grandma's garden club: we had Jess' boys, aged 4 and 8 with us and they were captivated (almost) the entire time.
I've never considered myself a phytophilous by definition, but times they be a changin'.  The sheer number of plant photos on this blog begs to differ.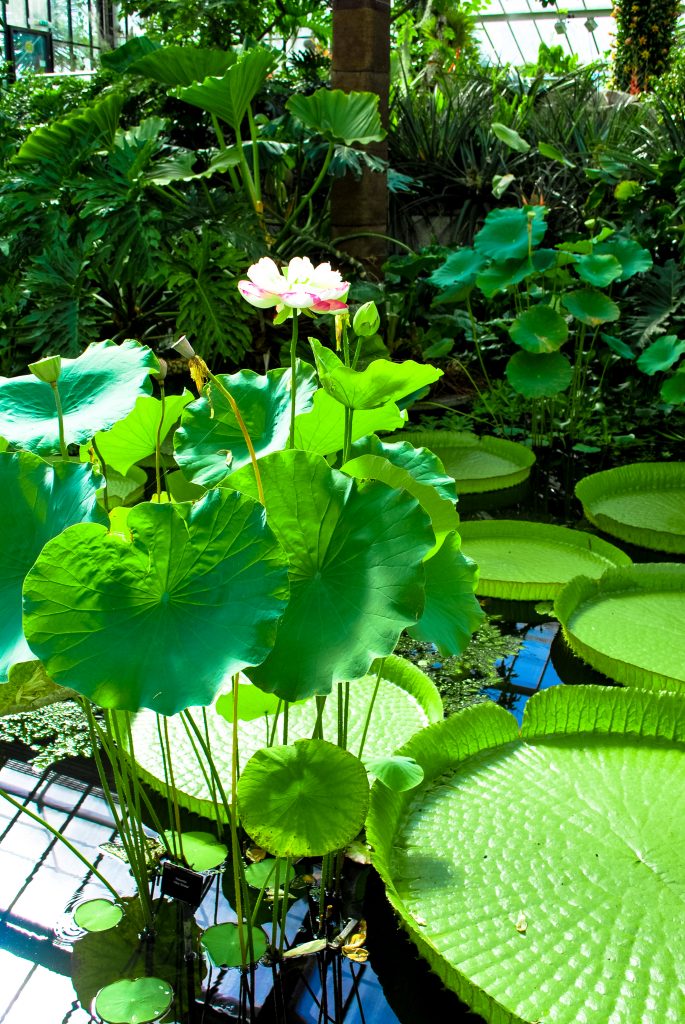 In the Waterlily House, these giant Amazon waterlily (Victoria amazonica) make their home. I couldn't take enough pictures of the beauties. Count yourselves lucky I settled with the number I did.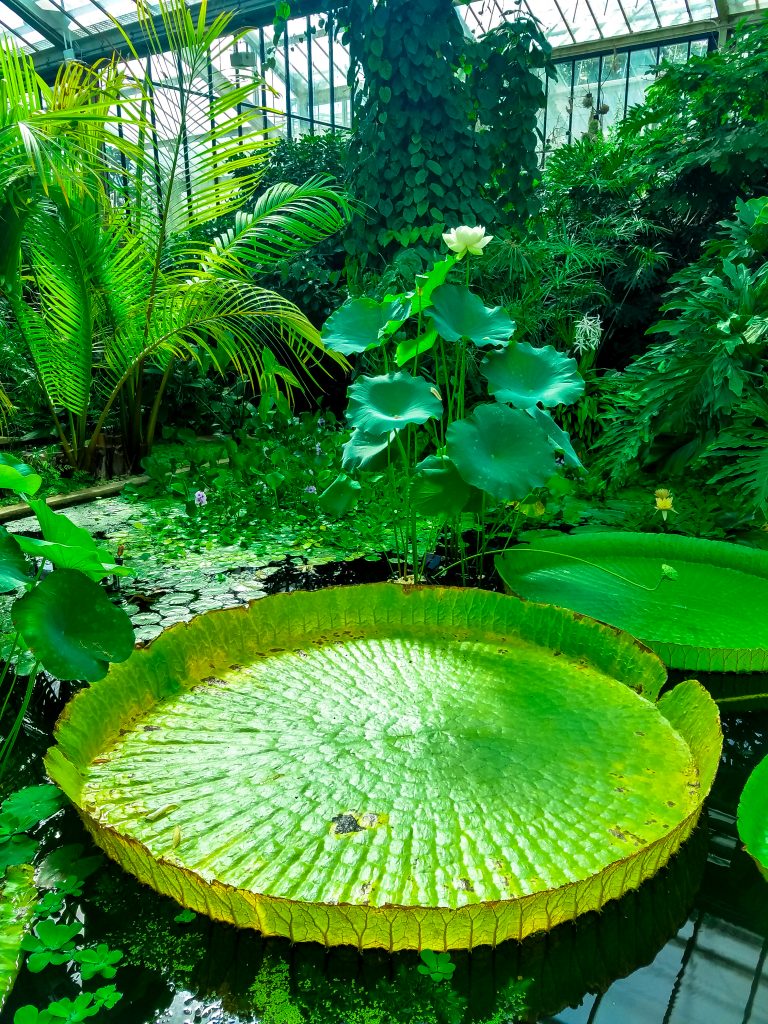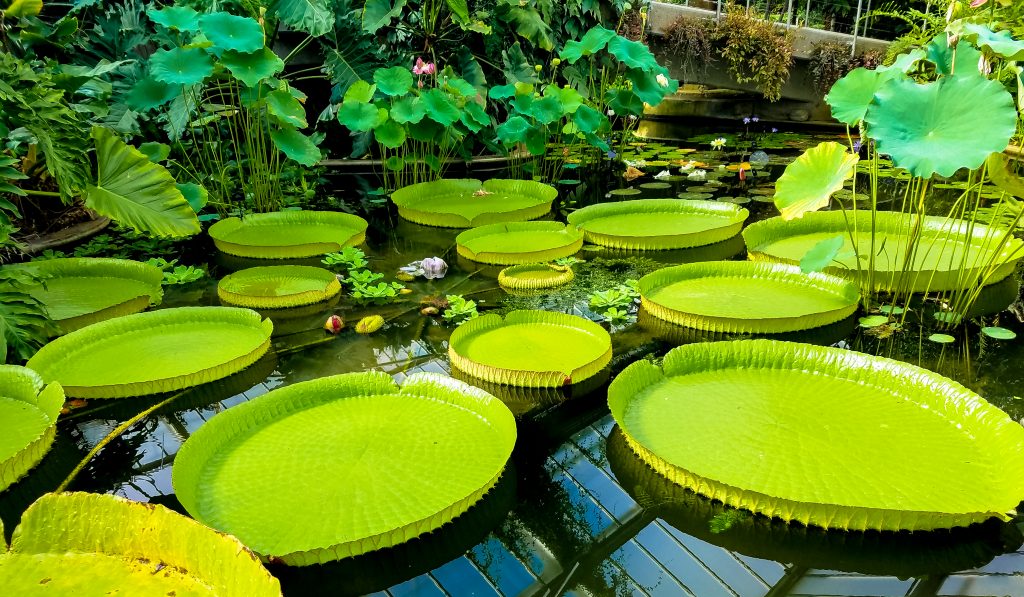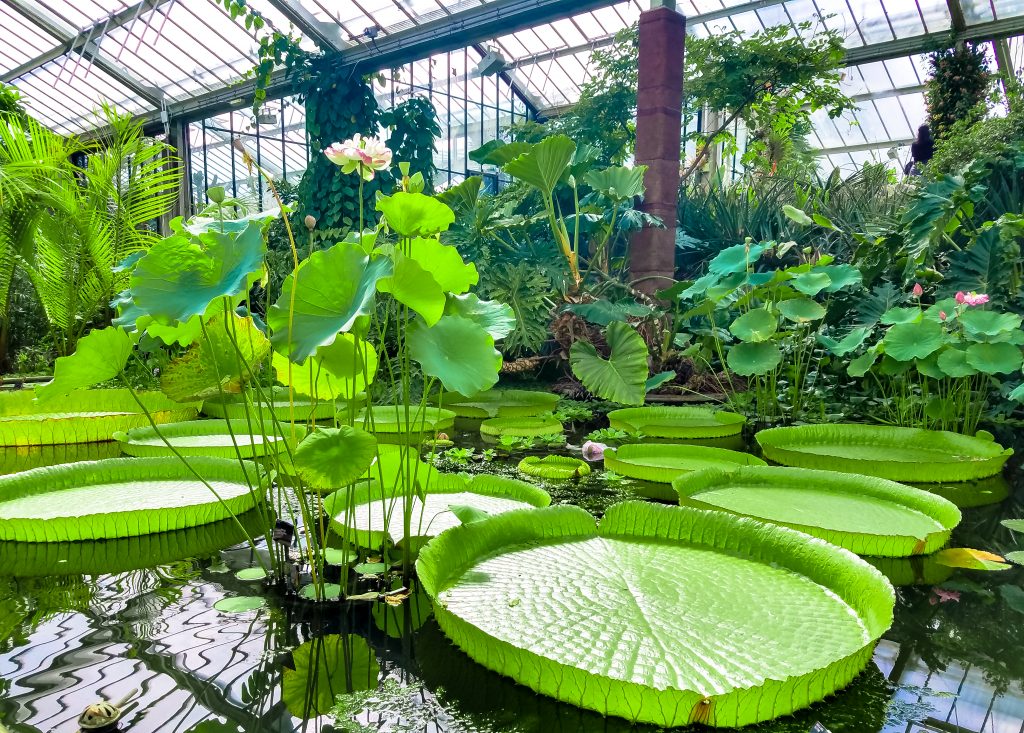 Pitcher plants: Gory but Beautiful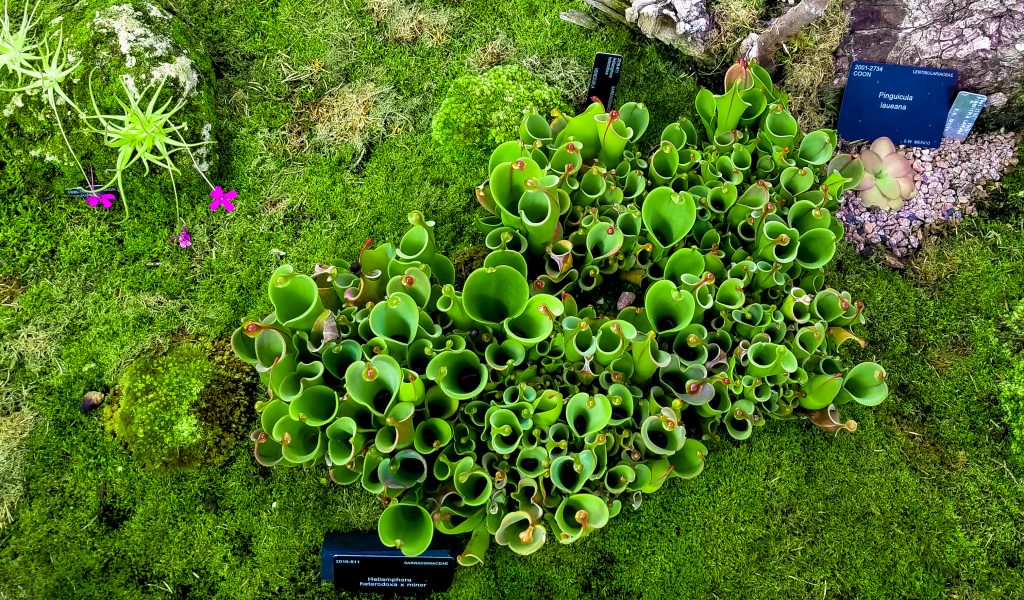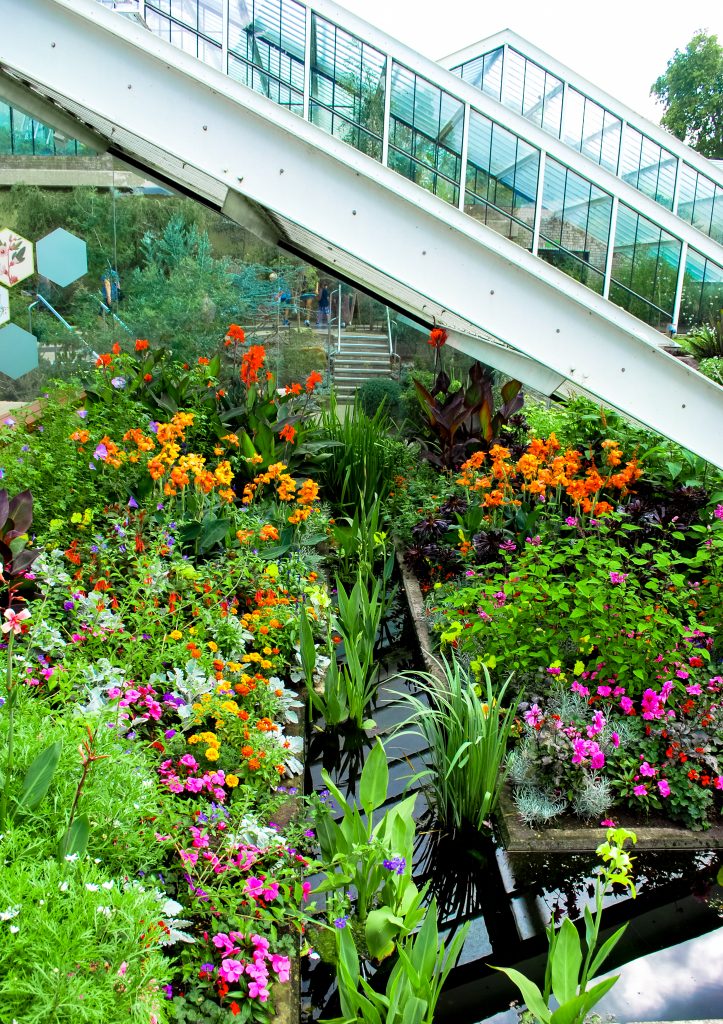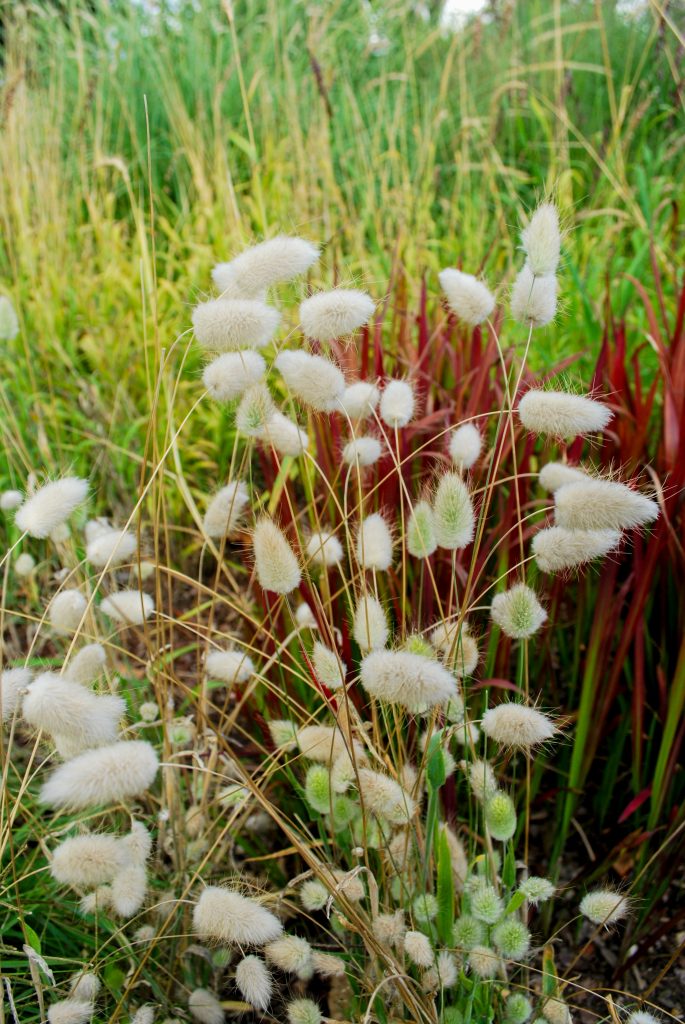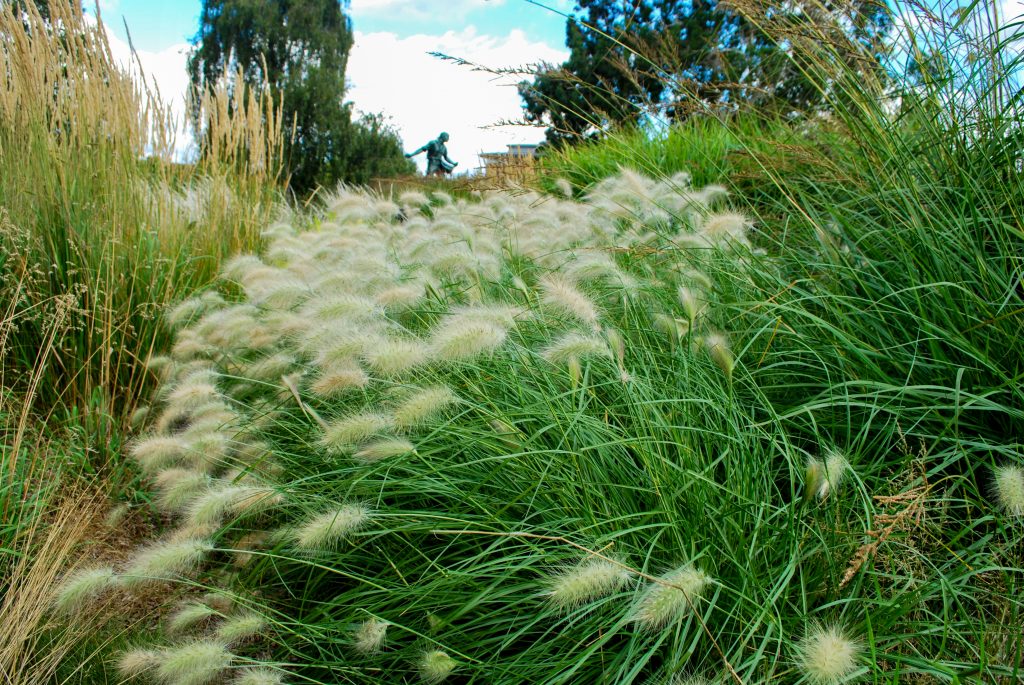 Cacti & Succulents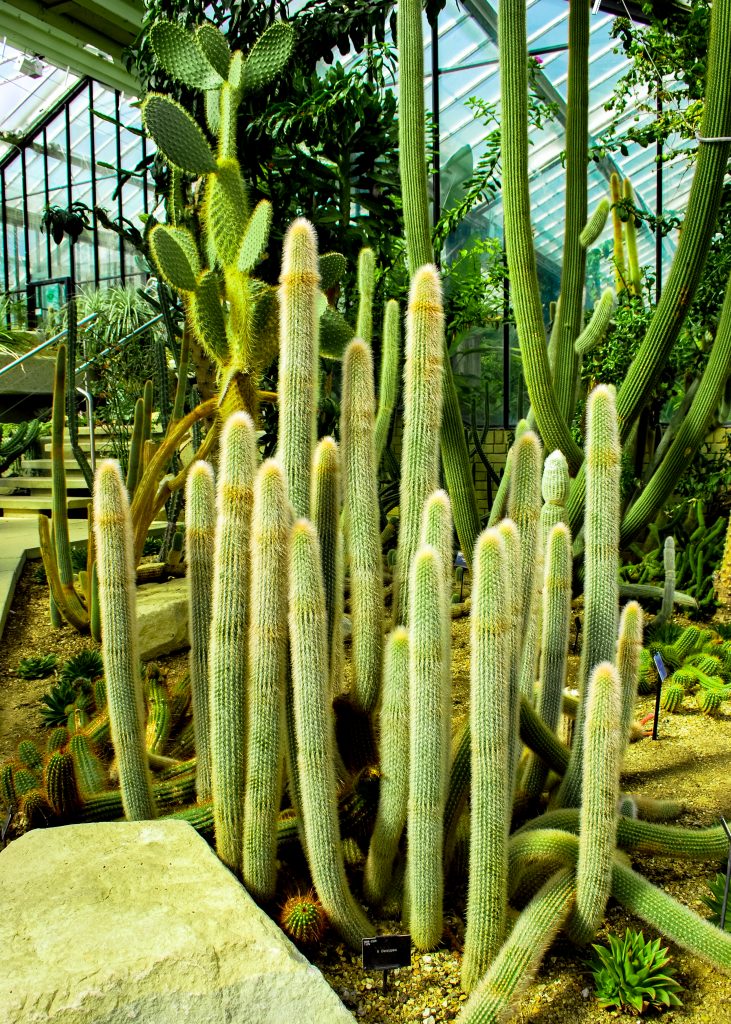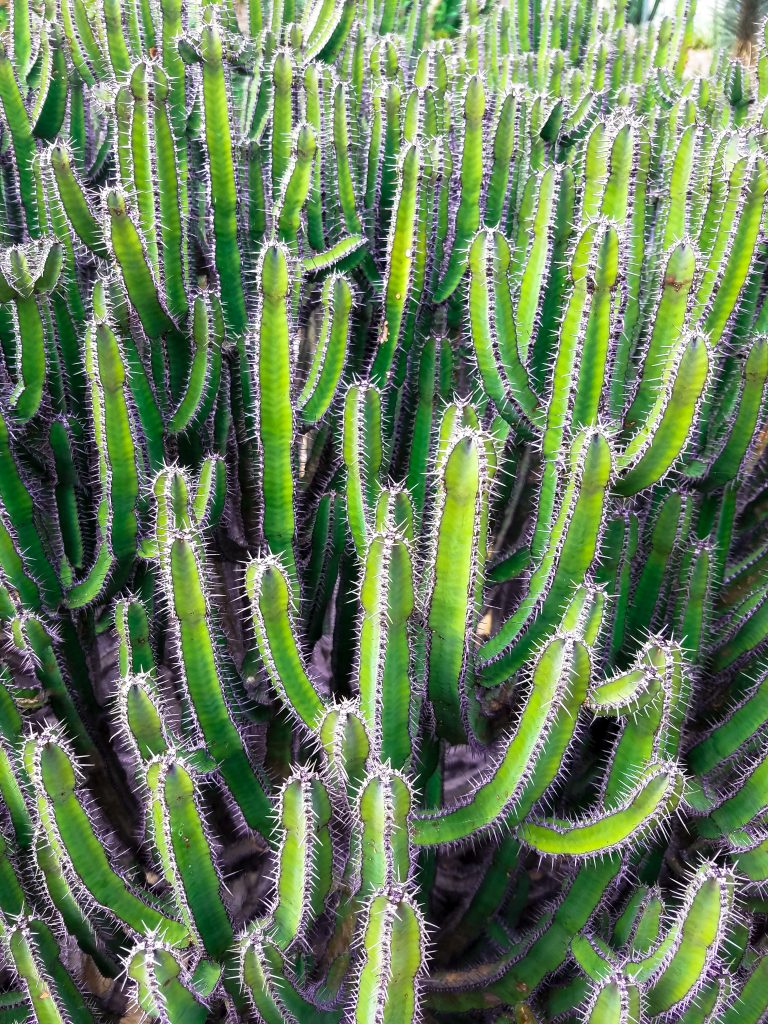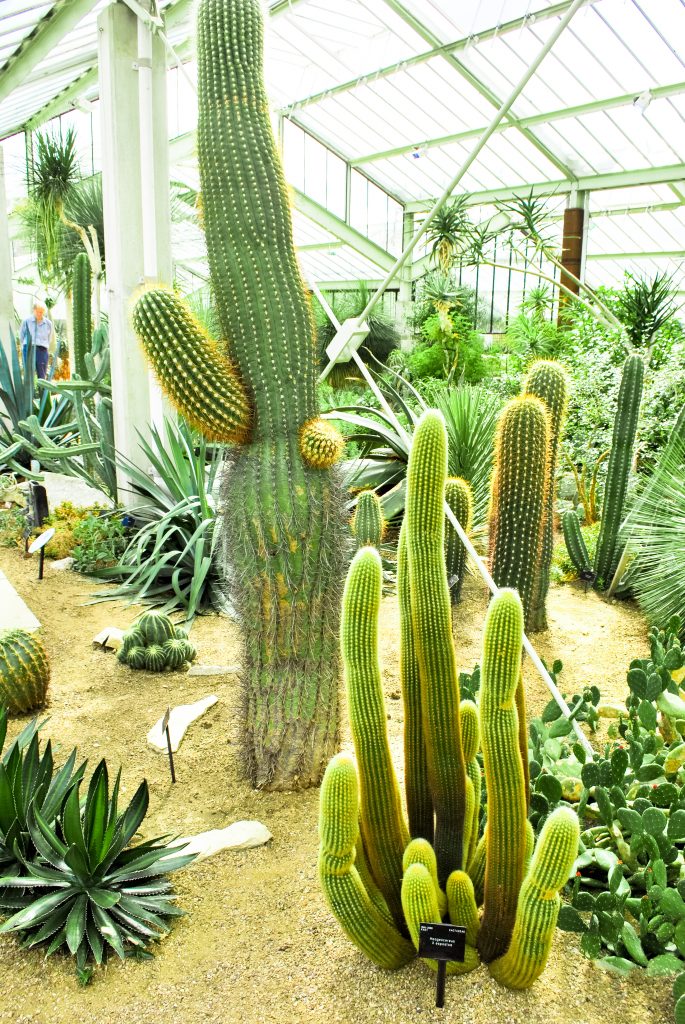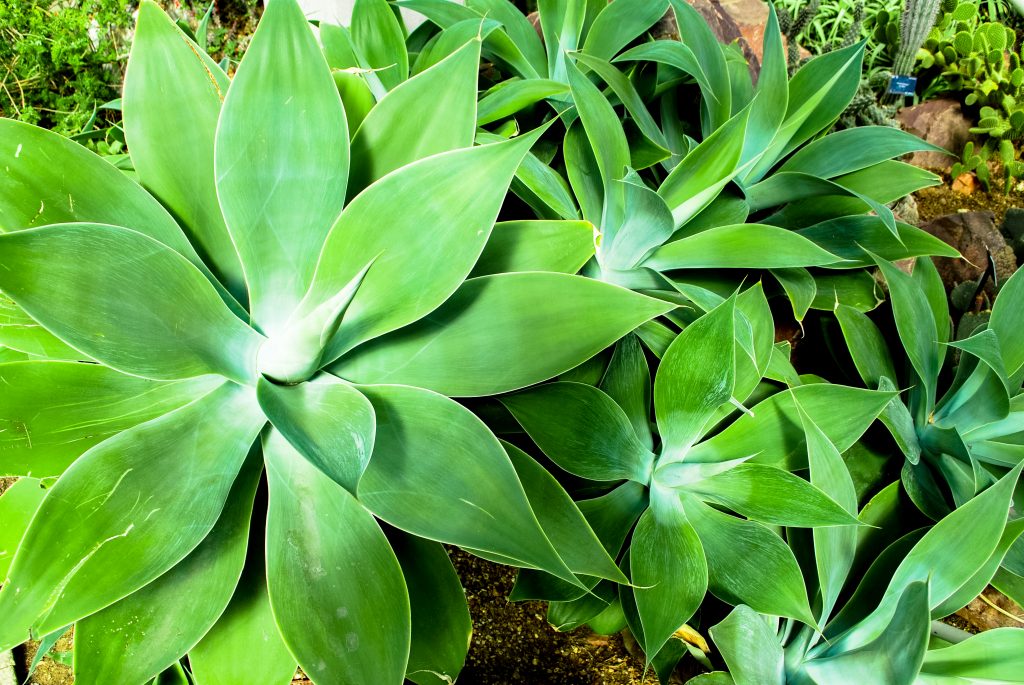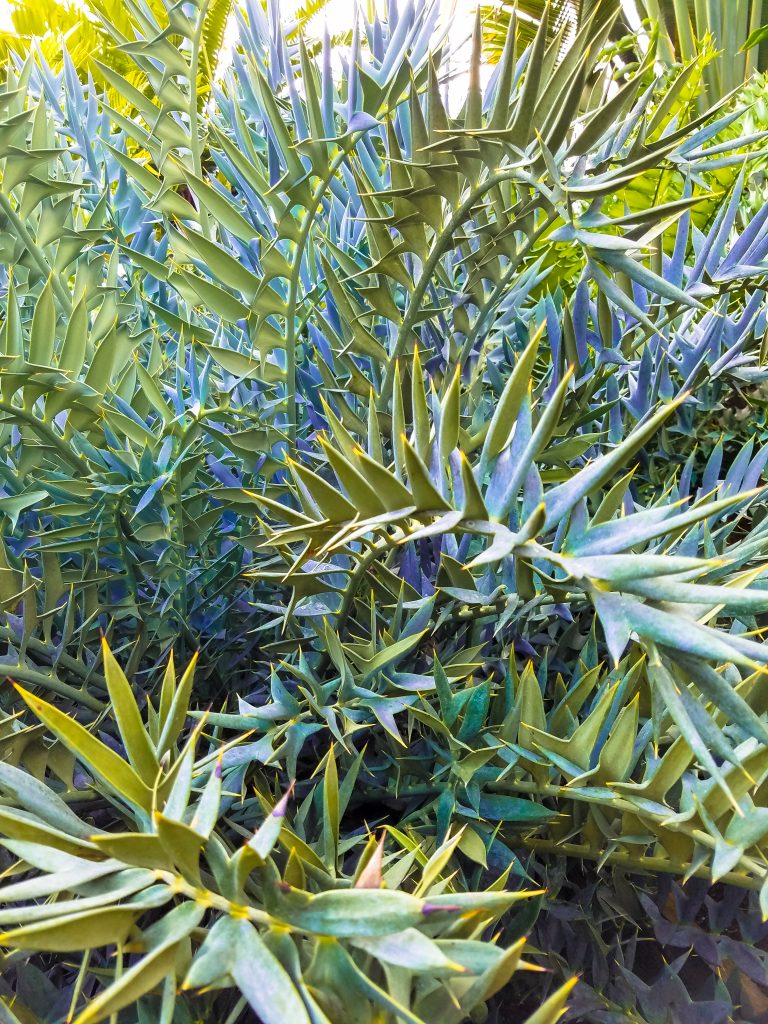 London
After a long day of plant sightings, Evan, Jess and I went out for a night in London. We had a well-deserved meal at an one of Ottolenghi's restaurants that we had not yet visited. As always, Ottolenghi never disappoints.
We wandered around the city a bit and then had a wonderful send-off to Paris in the morning from two blonde, tow-headed little loves and freshly warmed pastries.  Of course we didn't want to leave, but we never do. It's like having a second family thousands of miles away.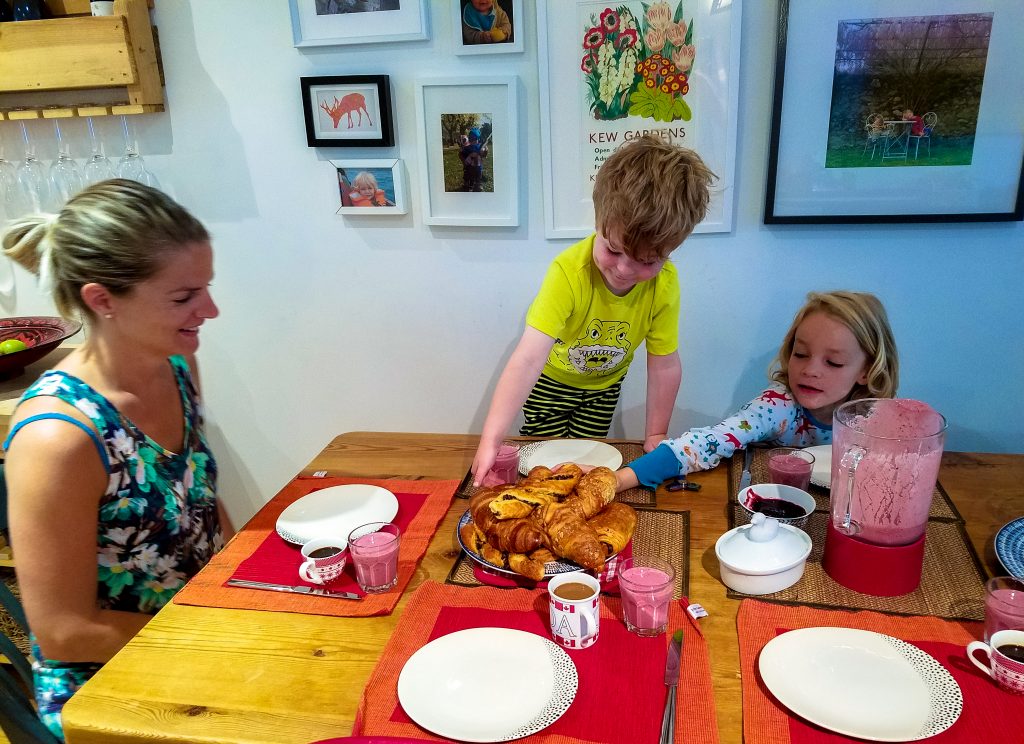 Next stop: France!